Image: Philippe Van Snick
Philippe Van Snick was born in Ghent in 1946. He began his artistic career as a painter, but later also devoted himself to other disciplines including photography and filmmaking.
His work is characterized by very simple forms and the repeated use of ten colors, each of which has a number assigned to it.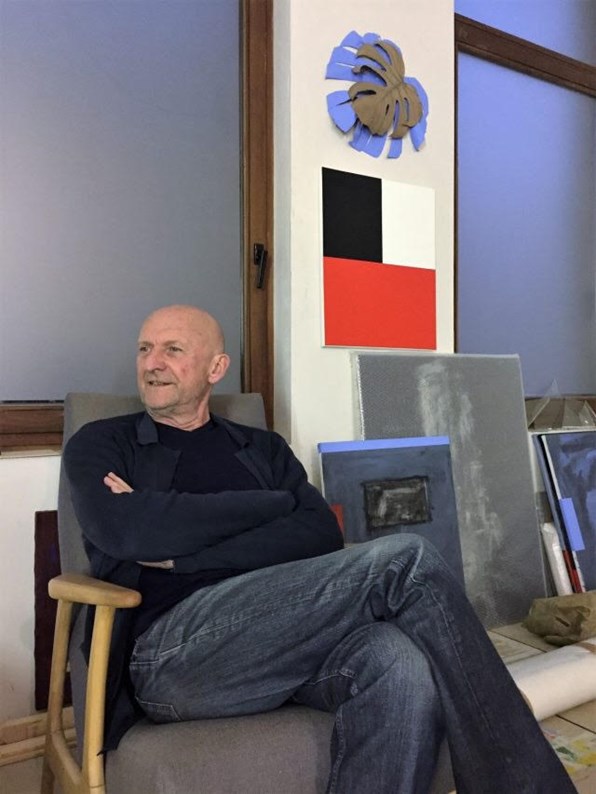 Philippe Van Snick
Philippe Van Snick also taught painting at the Sint-Lukas High School in Brussels, now known as the Luca School of Arts. "As a teacher, he has accompanied many students and given them the opportunity to grow," commented Jan Cools of the Artistic Research Department at the school. "He has always remained true to himself as an artist. His work was less figurative - he was mainly interested in color, light, time and space. "
In 2018, Van Snick received an Ultima (now known as the Flemish Culture Awards) in the category of visual art. His award was presented by the Flemish Minister of Culture, Sven Gatz.