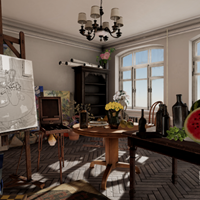 Article date: Monday, August 20, 2018
''Goncharova and Malevich: In Three Dimensions''
The World's First Fully Immersive Virtual-Reality-Enhanced Exhibition at the Tretyakov Gallery
---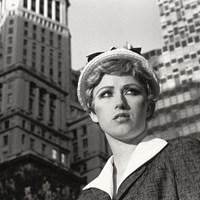 Article date: Friday, August 17, 2018
Cindy Sherman's Complete Untitled Film Stills Series to go on Public Display for First Time
Cindy Sherman's Complete Untitled Film Stills Series to go on Public Display for First Time in the UK in Major New Retrospective
---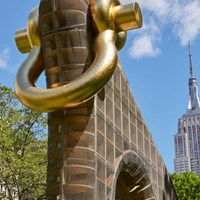 Article date: Thursday, August 16, 2018
Martin Puryear to Represent U.S. at Venice Biennale
Madison Square Park Conservancy, in cooperation with the U.S. Department of State's Bureau of Educational and Cultural Affairs, announced today that Martin Puryear will represent the United States at La Biennale di Venezia 58th International Art Exhibition.
---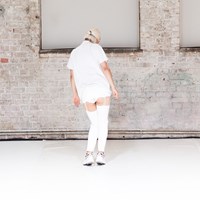 Article date: Wednesday, August 15, 2018
Plataforma - Ibero-American Festival. Dance/Performance/Installation/Screen-dance Amazon(a)s & Shaman(e)s
Plataforma is an Ibero-american festival addressed to present performers from Spain, Portugal and North, Central and South America.
---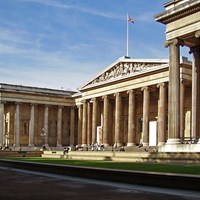 Article date: Sunday, August 12, 2018
British Museum's Iraq Scheme Helps Reunite Objects from Ancient Site of Tello
A group of 8 historic objects from Iraq seized in a Metropolitan Police raid are now going back to Iraq, thanks to the British Museum.
---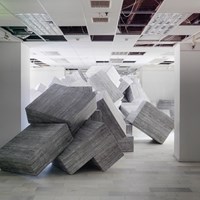 Article date: Friday, August 10, 2018
Nam June Paik Award 2018
This year, the Kunststiftung NRW is presenting its international media art prize – the Nam June Paik Award – for the ninth time.
---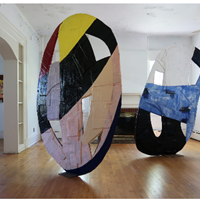 Article date: Friday, August 10, 2018
New Art Dealers Alliance Cancels New York Fair in 2019
The New Art Dealers Alliance (NADA) has decided to dedicate additional resources to gallery programming during the March Art Week in lieu of organizing a New York fair in 2019
---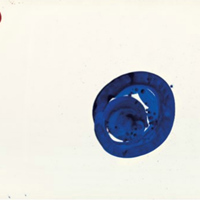 Article date: Friday, August 10, 2018
Sam Francis' Untitled
Painted in 1963, the present lot expands the horizons of Francis's infamous Blue Balls series.
---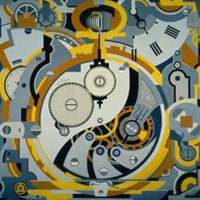 Article date: Thursday, August 9, 2018
Dallas Museum of Art Presents Traveling Survey of Precisionism, Love Affair With Technology
The Dallas Museum of Art will present the first large-scale traveling exhibition in over 20 years to look at early 20th-century American culture's love affair with technology and mechanization that influenced architecture, design, and the visual arts.
---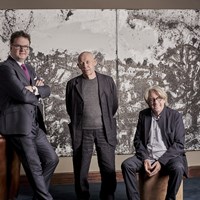 Article date: Thursday, August 9, 2018
Fortnum's X Frank Launches John Virtue Exhibition
This September, Fortnum & Mason will be continuing their annual artistic collaboration Fortnum's X Frank 2018 (FXF18), 10th September – 20th October, with eminent art collector, Frank Cohen, presenting a rich body of work by British landscape artist, John Virtue.