Image: Hors Pistes, courtesy to Centre Pompidou
For it's fifteenth exhibition, Hors Pistes (who can be translate as "Out of line") festival will focus on exploring, confronting and questionning the metamorphose of artistic experimentation and the individual use of the contemporary image, in all it diversity (from movies to series, from video to computer graphic…). What are those pictures that we contanstly and abundantly see?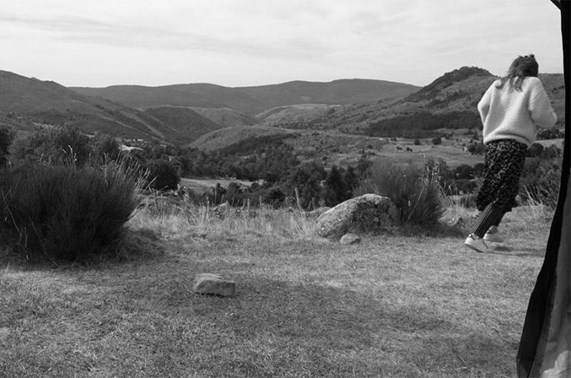 Hors Pistes, courtesy to Centre Pompidou
Talking about "a population of images", is asking how the visual culture modelize the collective mobilizations, but it's also questionning the multitude of pictures that inhabit our everyday routine and imaginary. If we are daily filmmackers, filmed, viewers, critics, passer of images : how their existence and ours is getting transformed ? Go and meet the "population of images", it's understanding (between standardization and deviation from the standard) from which domination and from which virtuality those sharing are the vectors.
It's also seriously ask what became peoples in struggle after being dematerialised, synthetized, and rebuild from digital stream, and sometimes scrutinize by narratives – fictions, series, documentary- who extend their duration with the purpose to explore the becoming and diversity of crowd in better ways.

To follow those transformations, Hors Pistes invest the basement of Pompidou with a mix of amateur and journalistic videos, giving an overview of 2019 with those virtual images that are now a second skins to our eyes. You could also discover cinema and series movments (with the invitation of the famous screenwriter David Simon, or the filmmakers Lav Diaz and Sergei Loznitsa) and a special exercise of speech and thinking : everyday, sitcom and white carte, images lessons and discussion marathon will bring philosophers, historians, writers, filmmakers to collectivly reply to a concern formulate by the promoter of visual, W.J.T Michell : What Do Pictures Want?
Through 9 February, 2020
Centre Pompidou, Paris