Image: Courtesy Galerie Thaddaeus Ropac, London • Paris • Salzburg
© Sylvie Fleury. Photo: Sully Balmassière
FIAC Hors les Murs is an exhibition of outdoor artworks presenting sculptures and installations to the widest possible audience in emblematic public spaces throughout the city. Providing a unique opportunity for artists to enter into a dialogue with Parisian heritage sites, the programme favors ease of access to contemporary creation and encourages broader knowledge on site cultural mediation.
FIAC Projects presents some thirty sculptures and installations, within the prestigious setting of the Petit Palais and on the Avenue Winston Churchill, pedestrianised during FIAC week. Instigated by FIAC, the pedestrianisation of the Avenue has enabled the reconstruction of the original esplanade of the 1900 World Fair, thus connecting the Petit Palais and the Grand Palais. The ensemble creates an unprecedented platform to exhibit artworks within a patrimonial setting.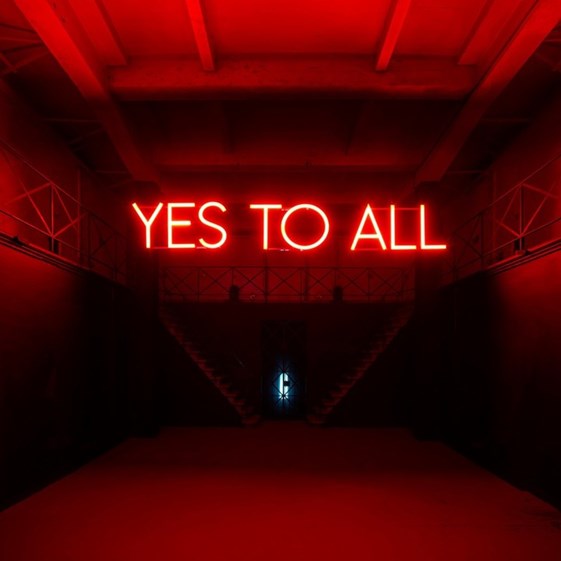 Courtesy Galerie Thaddaeus Ropac, London • Paris • Salzburg
© Sylvie Fleury. Photo: Sully Balmassière

This year, FIAC Projects is conceived in collaboration with Rebecca Lamarche-Vadel. In her capacity as invited curator, Rebecca Lamarche-Vadel participates in the selection of artworks together with FIAC and the curatorial teams of the Petit Palais and is responsible for the conception and design of the exhibition presented within the Petit Palais.

FIAC, in association with the musee du Louvre, presents its Hors les Murs outdoor exhibition in the Jardin des Tuileries, inaugurated in 2006. Over twenty artworks are displayed in different spaces within the garden, resonating with this heritage setting in the heart of Paris and responding to its scale, perspectives and history.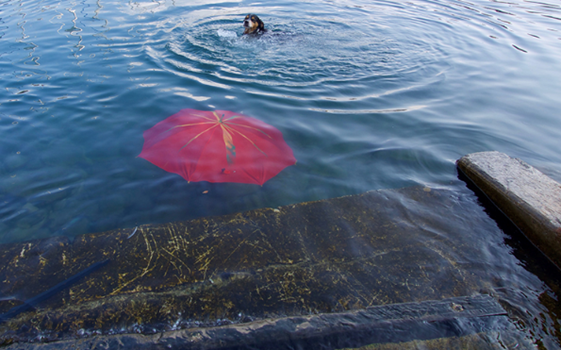 Nymphéas Post déluge II - 2019
© Noël Dolla
In an unprecedented development of the Hors les Murs promenade in the Jardin des Tuileries, FIAC inaugurated in 2018 an ephemeral village of architectural projects on the most iconic of all Parisian squares, the Place de la Concorde. Exceptional installations are presented, forming an ensemble of historic, contemporary architecture and artists' houses.

Each year, FIAC Hors les Murs invites an artist to install a major artwork or to imagine a specific project for the Place Vendome, which provides both powerful inspiration and an exceptional framework for contemporary creation. Like a jewel set in stone, built in perfect classical symmetry, the Place Vendome exemplifies creation, excellence and savoir-faire. Over the years, it has showcased a series of bold and diverse projects including workes by Jaume Plensa, Tadashi Kawamata, Paul McCarthy, Dan Graham, Ugo Rondinone, Oscar Tuazon and Elmgreen & Dragset.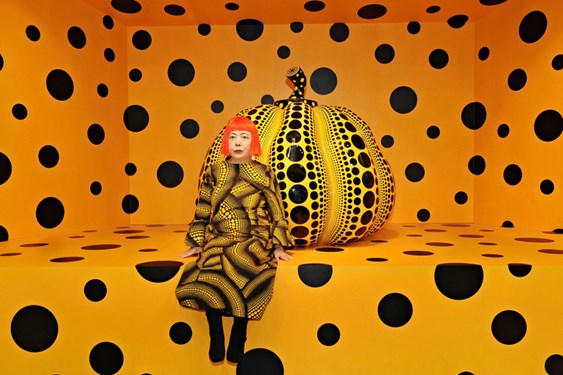 Courtesy Ota Fine Arts, Victoria Miro and David Zwirner. © YAYOI KUSAMA

In collaboration with Victoria Miro, Ota Fine Arts, and David Zwirner, FIAC gives this year's carte blanche to the Japanese artist Yayoi Kusama to present a project for this prestigious Parisian square.