Drawn from practices that are touched by video art and film, House of Reasoned Truths assembles works by African artists who consider community and social fabric, feminist histories, diasporic subjectivity, geopolitical and environmental forces, performativity, and power issues.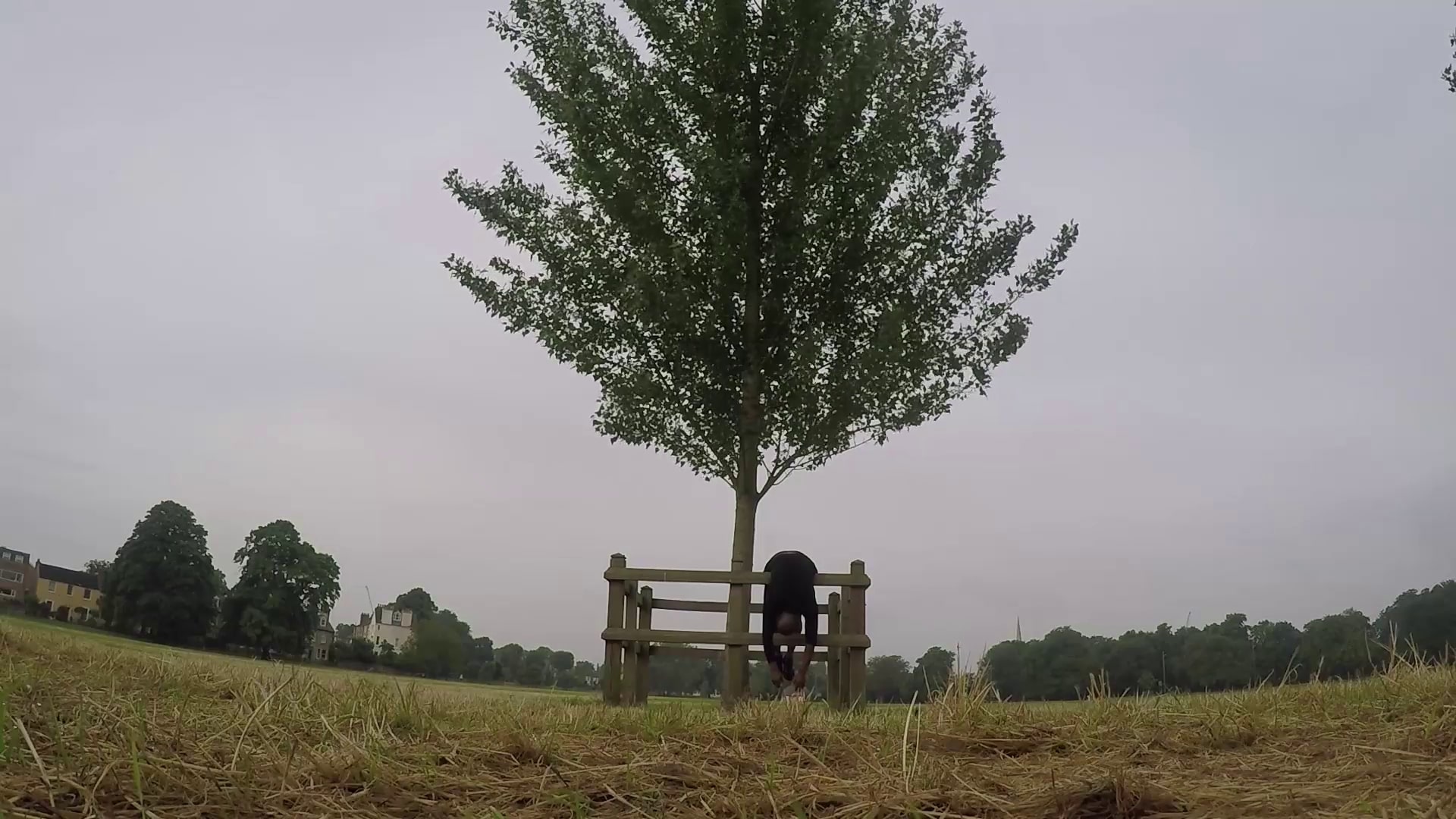 Harold Offeh, Two Positions, 2016
Over the past three decades, video art has increasingly become an accepted genre of visual expression in the field of contemporary African art and also as a veritable form of visual culture. Representing the current energy,
vitality, and range of expression in Africa's thriving arts scene, House of Reasoned Truths emphasises societal discourses especially the challenges of modern existence, and offers a new kind of gaze on narratives and spectacles of globalism.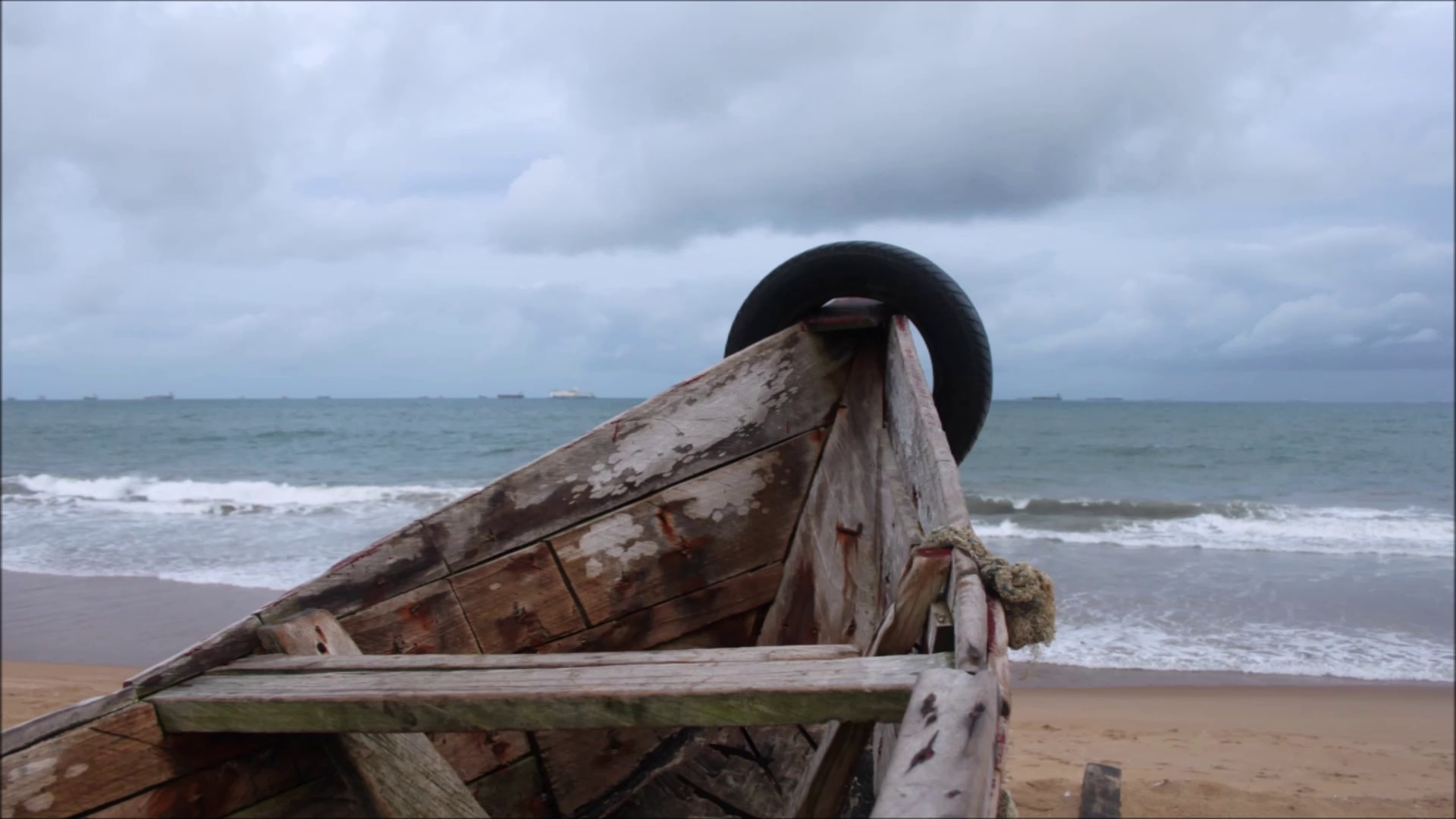 Abdoul Ganiou Dermani, Eldorado, 2019
As the artifactuality and history of contemporary African art continue to unfold, the selected artists exploring different techniques use a varied vocabulary to convey their ideas that reflect the social and political concerns of today's cultural context. Reffering to the American philosopher of art Arthur C. Danto, these artists use the socially constructed conventions of their own social world and produce work that speaks to such conventions and the tensions they cause. House of Reasoned Truths acts as a catalyst for an on-going process of open discussion and intellectual inquiry about Africa and the world today, beyond historically reductive classifications.
HOUSE OF REASONED TRUTHS Recent Video Art from Africa
Chapter 1: Autoscopy for Vital Materiality, 15 - 21 May 2023
Curated by Kisito Assangni
Village Numérique
Esplanade Mahaj Riad
Rabat - Morocco
Image on top : Betelhem Makonnen, untitled (visibility is not agency), 2022