Image source TEFAF
TEFAF appoints Sofie Scheerlinck as interim Managing Director of TEFAF, the European Fine Arts Foundation, effective 1 April 2020.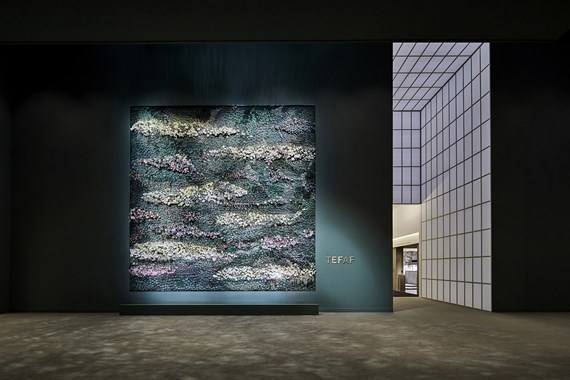 Image source TEFAF


Sofie Scheerlinck joined TEFAF as Managing Director of TEFAF New York in March 2018. With her function Sofie Scheerlinck will continue the process of TEFAF's global integration strategy. Sofie is based in New York but will divide her time between New York and Amsterdam.

Please join us in congratulating Sofie on her new role and wishing her all the best moving forward.

Finally, we would like to thank Patrick van Maris van Dijk for his contribution to the organization, who's departure we recently announced. Since his appointment in May 2015, Patrick has successfully implemented an ambitious forward thinking strategy for TEFAF maintaining its exclusive position in an ever-changing landscape.

He has closely worked with Sofie and will help getting her up to speed in her new role.