If visiting art should be mandatory, it is the moment to come to Antwerp. Five Car Stud by Edward Kienholz and Diasporalia by Koen Theys are installations with a social background on view in Antwerp. Five Car Stud by Edward Kienholz is part of the exhibition "Sanguine," curated by Luc Tuymans in the MuhKA, Museum of Contemporary Art, Antwerp. Diasporalia by Koen Theys is exhibited in the Gothic Cathedral of Antwerp.
Five Car Stud was created by Edward Kienholz from 1969 to 1972, and first exhibited at documenta 5 in Kassel, curated by Harald Szeemann. A life-sized reproduction of a scene of racial violence, Five Car Stud is considered one of the American artist's most significant works. Five Car Stud catapults the viewer into a nightmarish situation, immersing him and her in a dimension - either removed or forgotten - of extreme violence. Almost 50 years after it was first created, the artwork's expressive force retains its original strength.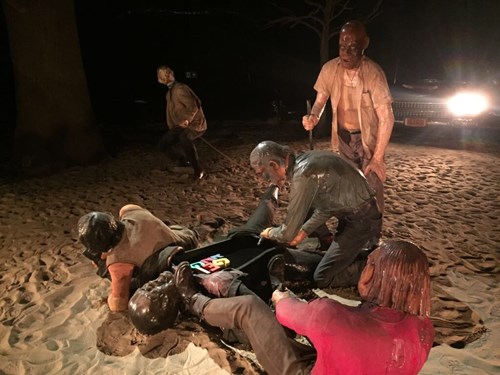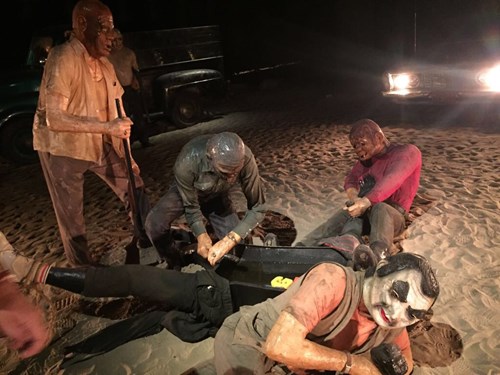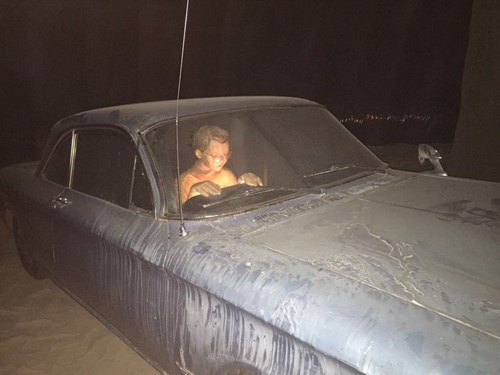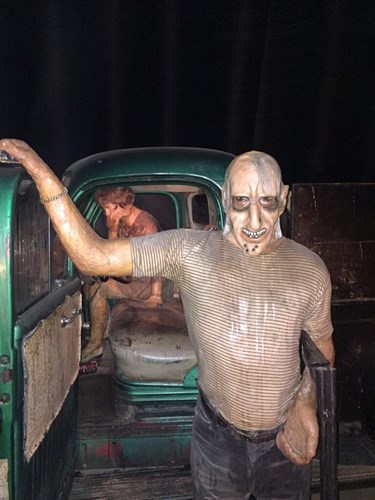 Diasporalia by Koen Theys is a bronze installation of great social impact, representing 12 beds for refugees. Given the refugee crisis the world is facing at the moment, this work has impact to conquer the world and be seen everywhere.