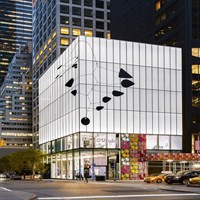 Article date: Thursday, March 19, 2020
Phillips Temporarily Closes and Postpones the Auctions
"As more of our community of staff, clients and partners becomes affected by the spread of the Coronavirus, we have decided to postpone all of our sales and events in the Americas and Europe until mid-May. This includes The Geneva Watch Auction: ELEVEN, which was scheduled on May 9-10. As we continue to monitor the situation, our spring auctions in Hong Kong, scheduled for 29 May - 2 June, will proceed as planned".
---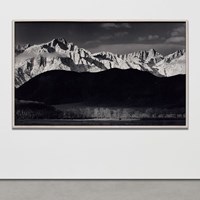 Article date: Thursday, March 19, 2020
Ansel Adams's Winter Sunrise Soon at Phillips
---
Article date: Wednesday, March 18, 2020
Photo London 2020 Rescheduled to Early Autumn
Photo London has announced that the sixth edition of the Fair, due to take place at Somerset House between 14–17 May, will be rescheduled to early autumn to safeguard public health. Photo London's founders, Fariba Farshad and Michael Benson explained why this has been a very difficult decision to make.
---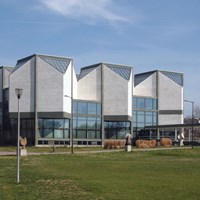 Article date: Wednesday, March 18, 2020
Belgrade: Leading Institution Damaged by Local Politics
The CIMAM community is taking action resulting from a deep concern of the evolving developments surrounding the Museum of Contemporary Art, Belgrade (MoCAB), the first and still one of the leading art institutions from the West Balkan region.
---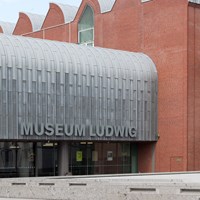 Article date: Wednesday, March 18, 2020
Closing of the Museum Ludwig, Cologne until April 19
Wolfgang Hahn Prize award ceremony for Betye Saar and exhibition "Mapping the Collection" postponed. Due to the measures to prevent the spread of the COVID-19 virus, the Museum Ludwig, like the other city museums in Cologne, will be closed until April 19. No events will take place during this time.
---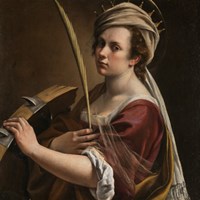 Article date: Tuesday, March 17, 2020
Artemisia Postponed
Due to circumstances beyond our control, the National Gallery has been obliged to postpone the forthcoming Artemisia exhibition. Current global travel restrictions mean we are unable to proceed with opening the exhibition on 4 April as originally planned.
---
Article date: Tuesday, March 17, 2020
Tate's Galleries will be Closing
For the welfare of all Tate's visitors and staff, Tate's Trustees and Director Maria Balshaw have taken the decision to close Tate Modern, Tate Britain, Tate Liverpool and Tate St Ives from this evening until at least 1 May.
---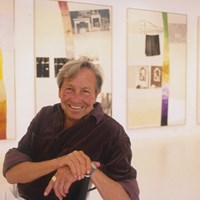 Article date: Sunday, March 15, 2020
$5,000 Rauschenberg Emergency Grants in Partnership with New York Foundation for the Arts
The program provides one-time grants of up to $5,000 for unexpected medical emergencies. New York Foundation for the Arts (NYFA) is proud to partner with the Robert Rauschenberg Foundation to administer a new emergency grant program called Rauschenberg Emergency Grants. This marks the first phase of a program that will be in the tradition of Change, Inc., a non-profit foundation established in 1970 by Robert Rauschenberg to assist professional artists of all disciplines in need of emergency medical aid.
---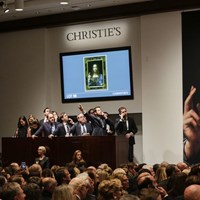 Article date: Sunday, March 15, 2020
Christie's Confirms Precautionary Closures, Sale Postponements in Europe and Americas
Christie's continues to monitor all global developments related to the COVID-19 virus outbreak, including adherence to the recommendations from the World Health Organisation (WHO). The health and well-being of our employees and our clients remains our highest priority. We continue to assess the situation daily and make appropriate arrangements to help ensure the health and safety of employees and visitors to our salerooms and galleries worldwide.
---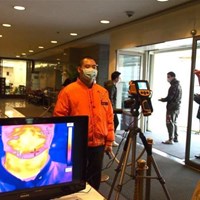 Article date: Saturday, March 14, 2020
Shanghai Museums Reopen with Coronavirus Prevention Measures
A batch of museums in east China's Shanghai reopened to the public from Friday with measures taken to prevent the spread of the novel coronavirus.