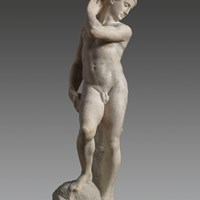 Article date: Saturday, November 11, 2017
Must-See Show of the Season in the Met
The exhibition "Michelangelo: Divine Draftsman and Designer" presents a stunning range and number of works by the artist: 133 of his drawings, three of his marble sculptures, his earliest painting, his wood architectural model for a chapel vault, as well as a substantial body of complementary works by other artists for comparison and context.
---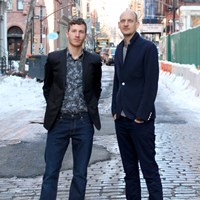 Article date: Friday, November 10, 2017
A FAIR AS A SERVICE TO COLLECTORS AND GALLERIES WITH PRNCPL
Art Düsseldorf partners with PRNCPL to launch new mobile app. Visitors can scan any artwork at the fair to reveal and save its information.
---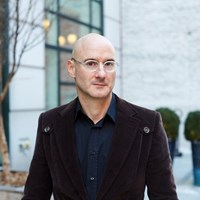 Article date: Thursday, November 9, 2017
Armory Show Director Stepped Down Over Harassment Allegations
Artdependence Magazine has been reading about sexual harassment allegations at Artforum and Artnet/ Armory Show. We believe in looking at the facts. Just because there are some rotten apples in the basket, it doesn't meant the entire basket is rotten. The magazines are distinct from the behaviour of their Directors. Artnet and Artforum are well-respected magazines and we hope to see them continue to be respected.
---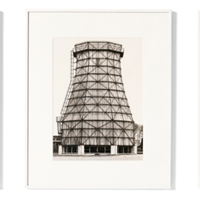 Article date: Wednesday, November 8, 2017
Photographies Sotheby's Sale 10 NOVEMBER 2017
The Becher have created through the years a very precise photographic register on industrial buildings and architectural 'types'.
---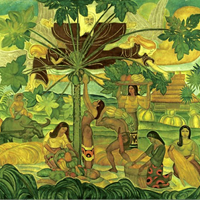 Article date: Tuesday, November 7, 2017
Five Classics of Modern Philippine Art
The history of Modern Philippine art is marked by the conflict between the rules and views of the Academy and the innovative methods of the Modernists. The Academic style was established during the Spanish colonial period and followed the rules of the Spanish, Italian and French Academies.
---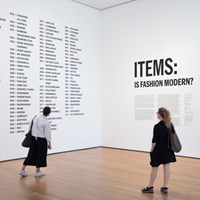 Article date: Monday, November 6, 2017
Items: Is Fashion Modern? MoMA Interprets Fashion Via a Modern Lens
Items: Is Fashion Modern? echoes the question architect and curator Bernard Rudofsky asked in his 1944 MoMA exhibition Are Clothes Modern?. In his exploration, Rudofsky surveyed individual and collective viewpoints on mid-century clothing. For the Items exhibition, Rudofsky's question provides a catalyst for asking the question again in the present day. Expectedly, the answer is complex in both its past and present editions.
---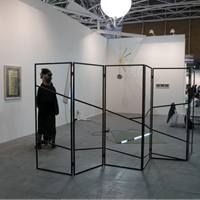 Article date: Friday, November 3, 2017
Artissima 2017, Opening – Buyers of the Present, Timeless Artists and the Future of Art
Artissima 2017 has it all: the good, the tough and the perfect. At the exhibition's grand opening, and especially between 6-9pm the Oval Lingotto in Torino sunk. Seas of people came to celebrate a wind of artistic change. Young people, thirsty to see, explore, taste and ready to buy, anything – from sculptures to paintings, to innovative and more classical pieces, to virtually any form of art you can think of.
---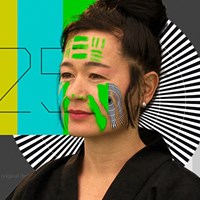 Article date: Friday, November 3, 2017
Artist Hito Steyerl named No. 1 in 2017 edition of ArtReview's annual Power 100
Artist Hito Steyerl is number one in the 16th edition of the ArtReview Power 100. The annual ranking of the contemporary artworld's most influential players hits newsstands on Friday 3 November and is published in association with BMW. The eintire list can be viewed under ArtReview.com.
---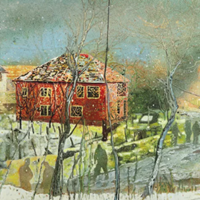 Article date: Friday, November 3, 2017
PETER DOIG's Red House estimated for $18-22 mln
"I am always interested in what we miss when we try to focus on what we see." – Peter Doig
---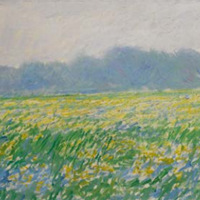 Article date: Wednesday, November 1, 2017
Claude Monet's Champ d'iris à Giverny on auction in November
Auctions Begin This November with IMPRESSIONIST & MODERN AND AMERICAN ART At Sotheby's New York.