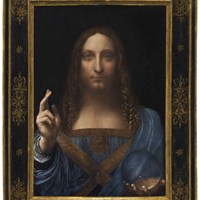 Article date: Friday, July 20, 2018
Da Vinci's Salvator Mundi Will Be Exhibited from September
Salvator Mundi by Leonardo da Vinci will be unveiled to the public at Louvre Abu Dhabi on September 18, 2018.
---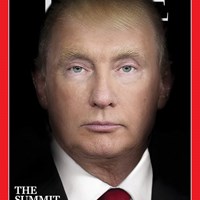 Article date: Friday, July 20, 2018
Trump-Putin TIME Magazine Cover
The artist behind the cover, Nancy Burson, said she hopes it causes readers to reflect on the similarities between the two leaders.
---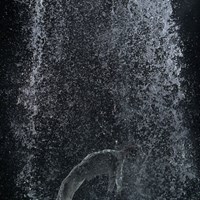 Article date: Wednesday, July 18, 2018
Works of Bill Viola and Michelangelo Will Be Shown in Joint Exhibition at the Royal Academy
In January 2019, RA brings together two artists – born centuries apart – who explore the same universal themes with works of transcendent beauty and raw emotional power.
---
Article date: Tuesday, July 17, 2018
The Recipients of the 30th PRAEMIUM IMPERIALE
Last week the names of the five new Praemium Imperiale Laureates were announced in London, New York, Paris, Rome, Berlin and Tokyo. The 5 recipients are as follows...
---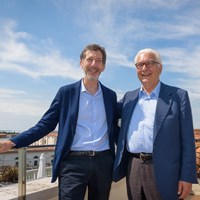 Article date: Tuesday, July 17, 2018
Biennale Arte 2019: May You Live in Interesting Times
The President of La Biennale di Venezia, Paolo Baratta, and the curator of the 58th International Art Exhibition, Ralph Rugoff, met the press yesterday at Ca'Giustinian to launch the Biennale Arte 2019, which will take place from May 11th to November 24th 2019 (Preview May 8th, 9th and 10th) at the Giardini and the Arsenale, as well as around other venues in Venice.
---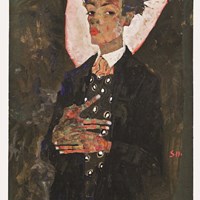 Article date: Saturday, July 14, 2018
Fondation Louis Vuitton Programme. Summer 2018 - Spring 2019
From opposite ends of the 20th century, from Europe – Vienna – to America – New York, the lives and works of Egon Schiele and Jean-Michel Basquiat are fascinating for their fleetingness and their intensity.
---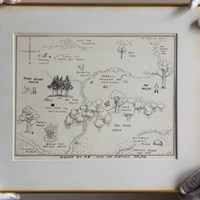 Article date: Friday, July 13, 2018
A New Record For Any Book Illustration
A new auction record was set for any book illustration, when the original map of Winnie-the-Pooh's Hundred Acre Wood by E.H. Shepard sold for £430,000.
---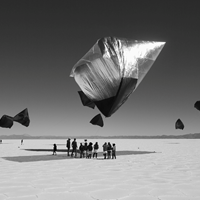 Article date: Friday, July 13, 2018
Tomás Saraceno Seizes Entire Palais de Tokyo for Carte Blanche
Palais de Tokyo invites Tomás Saraceno to take over the entirety of the 13,000 m2 of its exhibition spaces in Autumn 2018, for the fourth edition of its Cartes Blanches.
---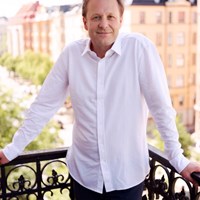 Article date: Wednesday, July 11, 2018
Acute Art Announces Daniel Birnbaum as New Director
Acute Art is delighted to announce that Daniel Birnbaum will be joining its growing team as Director. Birnbaum, who currently holds the position of Director at Moderna Museet in Stockholm, will move to London where the company is based, and take up his position at the end of the year.
---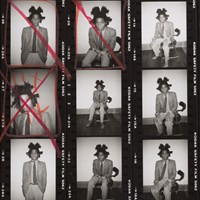 Article date: Wednesday, July 11, 2018
Thousands of Unseen Photographs by Andy Warhol Are Being Made Available to the Public
The Andy Warhol Foundation will release tens of thousands of the artist's previously unseen photographs for the first time, including intimate images of the artist's celebrity friends and lovers.