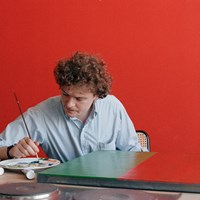 Article date: Saturday, June 2, 2018
Hauser & Wirth Announces Exclusive Representation of the Estate Günther Förg
Hauser & Wirth is pleased to announce its worldwide exclusive representation of the Estate Günther Förg (1952 – 2013), whose retrospective 'Gunther Förg: A Fragile Beauty' is currently on view at The Stedelijk Museum Amsterdam through 14 October 2018 and will travel to Dallas Museum of Art in the fall.
---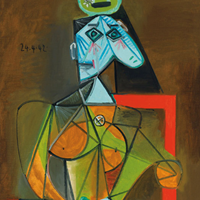 Article date: Friday, June 1, 2018
Pablo Picasso's Femme Dans un Fauteuil of 1942
Pablo Picasso's Femme dans un fauteuil of 1942, (Estimate on Request) will be a leading highlight of Christie's Impressionist and Modern Art Evening Sale on 20 June 2018.
---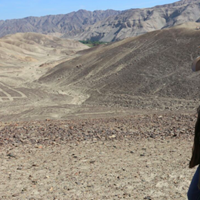 Article date: Thursday, May 31, 2018
New Ancient Drawings Discovered in Southern Peru
This week Peru's Ministry of Culture announced new discoveries in the Palpa province of lines that were drawn in the sand some 500 years before the Nasca culture even existed.
---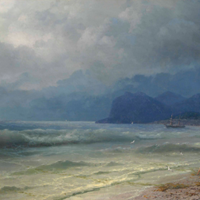 Article date: Wednesday, May 30, 2018
Ivan Aivazovsky's The Coast of Koktebel, Crimea
Ivan Konstantinovich Aivazovsky was a Russian Romantic painter who is considered one of the greatest masters of marine art.
---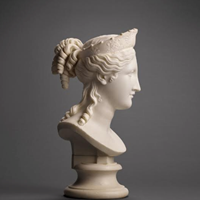 Article date: Tuesday, May 29, 2018
Lost Masterpiece by Antonio Canova Appears at Auction
Now, on 4 July in London, Sotheby's will offer one of the few autograph works by Canova ever to come to auction. Long thought lost, the Bust of Peace has not been seen in public for over 200 years since it was shown for the first time at the Royal Academy summer exhibition of 1817.
---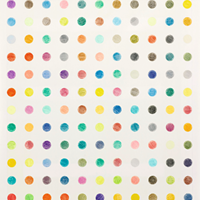 Article date: Monday, May 28, 2018
Hirst at Art Contemporain Evening Sale
"I mean, I just move color around on its own." - Damien Hirst.
---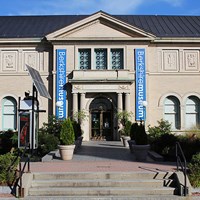 Article date: Monday, May 28, 2018
The Association of Art Museum Directors (AAMD) Imposes Sanctions on the Berkshire Museum and the La Salle University Art Museum
This follows the decision made by each institution to use the proceeds from recent art sales to support operating budgets or expansion initiatives, a decision that violates one of the core principles of art museums.
---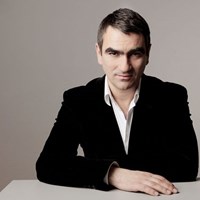 Article date: Friday, May 25, 2018
Nicolaus Schafhausen Will Leave the Kunsthalle Wien in 2019
"Advanced experiments in the arts are increasingly constrained by the resurgence of nationalist politics in Austria" Nicolaus Schafhausen. The Director of the Kunsthalle Wien, Nicolaus Schafhausen, has reached an agreement with the City of Vienna for the early dissolution of his contract. Schafhausen has been Director of the Kunsthalle Wien since 2012.
---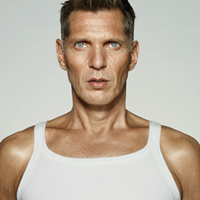 Article date: Friday, May 25, 2018
Rijksmuseum Receives Core Collection Erwin Olaf
The Dutch photographer Erwin Olaf this week donated to the Rijksmuseum his core collection, the fully representative range of work spanning his entire career. The Rijksmuseum will be the recipient of a total of 500 objects, comprising prints, portfolios, videos, magazines, books and posters.
---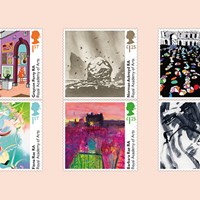 Article date: Friday, May 25, 2018
Royal Mail Celebrates the Milestone 250th Anniversary of the Royal Academy of Arts with Special Stamps
Royal Mail revealed images of six stamps being issued to mark the 250th anniversary of the world renowned Royal Academy of Arts (RA).