Article date: Tuesday, September 11, 2018
Exhibition Programme Announced for Brighton Photo Biennial 2018 curated by Shoair Mavlian
Brighton Photo Biennial returns 28 September - 28 October 2018 across Brighton & Hove, showcasing eighteen artists over eight venues. The theme for its eighth edition is A New Europe and the festival is curated by Photoworks Director, Shoair Mavlian, working with local and international partners.
---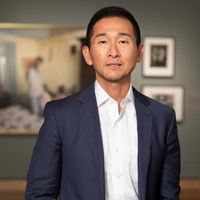 Article date: Tuesday, September 11, 2018
Yasufumi Nakamori Appointed Tate Modern's Senior Curator of International Art (Photography)
Tate Modern is delighted to announce today that it has appointed Dr Yasufumi Nakamori as its new Senior Curator, International Art (Photography). Nakamori will lead on the development of Tate's collection of photography and on the programme of photography exhibitions and displays. He will take up the post in October 2018.
---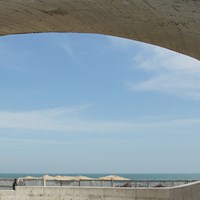 Article date: Monday, September 10, 2018
UCCA Announces the Formation of UCCA Dune, a New Museum by the Sea in Beidaihe
UCCA Dune is conceived as an art and architecture destination, where exhibitions will unfold in dialogue with the building and its natural surroundings. Its inaugural exhibition, titled "After Nature," will explore the shifting relationship between humans and nature against the backdrop of China's last three decades of breakneck development.
---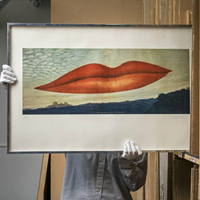 Article date: Monday, September 10, 2018
Man Ray's 'A l'heure de l'observatoire - les amoureux' on Christie's Prints & Multiples Auction
Christie's offers to explore an exciting selection of prints, spanning the modern era to present day, in Prints & Multiples auction in London.⠀
---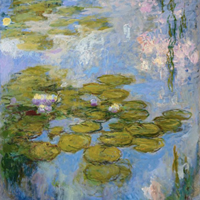 Article date: Saturday, September 8, 2018
Refreshed Claude Monet Exhibition in Albertina
Claude Monet is coming to Vienna with large refreshed exhibition, on view from 21 September 2018 until 6 January 2019.
---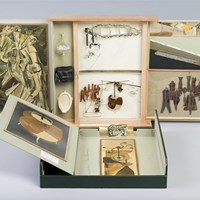 Article date: Thursday, September 6, 2018
Hirshhorn Receives Major Gift of More Than 50 Iconic Works
The Hirshhorn Museum and Sculpture Garden has announced a gift of more than 50 major historical artworks, including more than 35 seminal works, by pioneering artist Marcel Duchamp from Washington, D.C., collectors Barbara and Aaron Levine.
---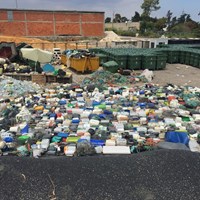 Article date: Thursday, September 6, 2018
Over Flow Project by Tadashi Kawamata for MAAT's Oval Gallery leads the season
A new commission by Tadashi Kawamata for MAAT's Oval Gallery is prone to be the highlight of this season, joined by a new proposal for the Project Room by renowned Portuguese artist João Louro
---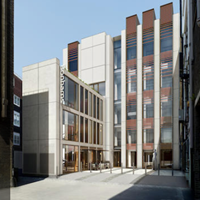 Article date: Wednesday, September 5, 2018
Epiris Announces The Acquisition of Bonhams
Epiris announces that Epiris Fund II, advised by Epiris LLP, has agreed the acquisition of Bonhams, the global auction house, from private shareholders. This is Fund II's fourth investment. Financial terms are not being disclosed.
---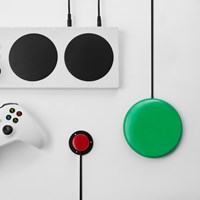 Article date: Wednesday, September 5, 2018
Xbox Controller joins V&A Collection
V&A announces it has acquired an Xbox Adaptive Controller as part of its Rapid Response Collecting programme. As the first adaptive controller designed and manufactured at large-scale by a leading technology company, it represents a landmark moment in videogame play, and demonstrates how design can be harnessed to encourage inclusivity.
---
Article date: Wednesday, September 5, 2018
Banksy's Choose Your Weapon in Christie's Contemporary Edition
Banksy leads the Christie's September Contemporary Edition, that comprises a selection of works created from the late 1960s up to 2017 by artists of the post-war period.