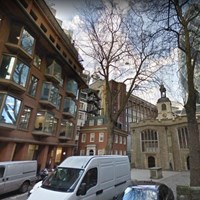 Article date: Sunday, April 14, 2019
Shakespeare's London Home Where He Wrote Romeo and Juliet Found, Researcher Says
A researcher says he has found where William Shakespeare lived in London and wrote some of his most popular works, including Romeo and Juliet and A Midsummer Night's Dream. Evidence shows Shakespeare lived in lodgings overlooking the graveyard of St Helen's Church in the 1590s, theatre historian Geoffrey Marsh said.
---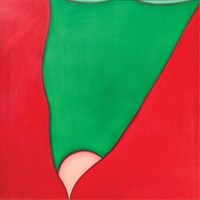 Article date: Saturday, April 13, 2019
Huguette Calant at Sotheby's 20th Century Art Middle East
"Art is not part of my life; it is my whole life. I've never analysed my creative intention. I know only that I want to determine a point of emotion in the painting or drawing, and that I am absorbed by an exploration of the sensual possibilities of the human body. My body feels these possibilities more in painting than in drawing, perhaps because the material itself is so much more sensual; two felt and painted forms touching evoke the touching of human bodies."
---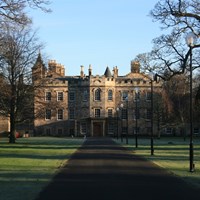 Article date: Saturday, April 13, 2019
Export Bar Placed on Renaissance Casket in a Bid to Keep it in UK
Arts Minister Michael Ellis has placed a temporary export bar on a 16th century marquetry casket from the historic Newbattle Abbey, Scotland, in a bid to keep it in the country. The treasure, considered one of the most important early pieces of South German furniture in the country, is at risk of being lost unless a buyer can be found to match the £750,000 asking price.
---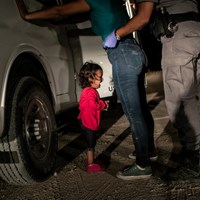 Article date: Friday, April 12, 2019
The World Press Photo Contest 2019 – the Winners Announced
Since 1955 the World Press Photo Contest has recognized professional photographers for the best pictures contributing to the past year of visual journalism. Discover the stories that matter, chosen by an independent jury of photography and digital storytelling professionals.
---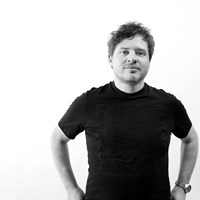 Article date: Thursday, April 11, 2019
Christian Kaspar Schwarm awarded the Art Cologne Prize 2019
Koelnmesse and the Bundesverband Deutscher Galerien und Kunsthändler (German association of galleries and art dealers) are very pleased to announce Christian Kaspar Schwarm, the founder of "Independent Collectors," as the recipient of the Art Cologne Prize 2019.
---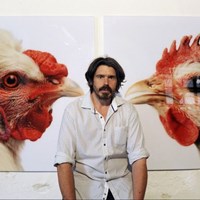 Article date: Thursday, April 11, 2019
Monumental Work, "Cosmogolem", by Koen Vanmechelen, Set on Fire in Antwerp
The Cosmogolem, the wooden artwork by Koen Vanmechelen that used to stand on the Left Bank in Antwerp, went up in flames at the end of March. It is a strange coincidence that shortly beforehand, another work by Koen Vanmechelen was set on fire in Brasschaat (Belgium).
---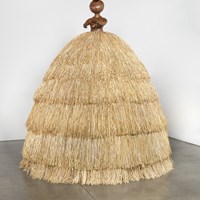 Article date: Wednesday, April 10, 2019
Whitney's 300 Recent Acquisitions
The Whitney Museum of American Art announced yesterday that it had acquired 300 works of art in the last six months. As a result of these acquisitions, 60 new artists and collectives have entered the collection.
---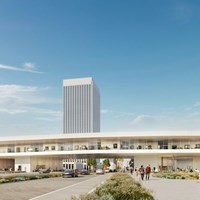 Article date: Wednesday, April 10, 2019
LACMA's New Building Approved
LACMA celebrates significant building project milestones: LACMA announced yesterday that the County of Los Angeles Board of Supervisors has certified the Final Environmental Impact Report for the museum's new building for the permanent collection and approved the project.
---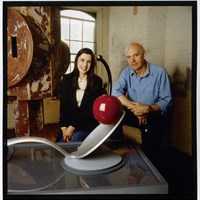 Article date: Wednesday, April 10, 2019
The Getty Research Institute Announced the Acquisition of the Archives of Claes Oldenburg and Coosje van Bruggen
The Getty Research Institute (GRI) has recently announced the acquisition of the vast and richly varied archives of the acclaimed artist Claes Oldenburg (Swedish/American, b.1929), and his collaborator and wife Coosje van Bruggen (Dutch/American, 1942-2009), a noted curator, artist, and art historian.
---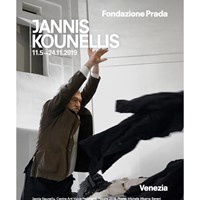 Article date: Wednesday, April 10, 2019
Fondazione Prada Presents Jannis Kounellis' Major Retrospective