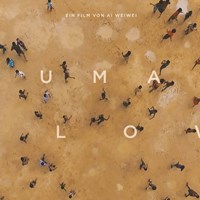 Article date: Thursday, September 13, 2018
Opening Your Eyes To The Human Flow
The Chinese visual artist Ai Weiwei is using art to confront people with reality. In a talk during Berlin's International Literature Festival he spoke about the film Human Flow, his experience documenting today's migration crisis, and how he perceives the intersection between art and activism.
---
Article date: Monday, September 10, 2018
The 20 Million Universes of Brazil's National Museum
The fire at Brazil's National Museum in Rio di Janeiro has Brazilians and the world in mourning. According to the institution's deputy director, Cristina Serejo, only 10 percent of one of the continent's most emblematic art and science collections survived.
---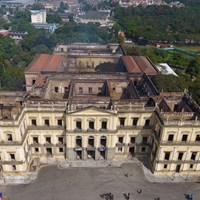 Article date: Monday, September 10, 2018
Manifesto by The Brazilian Academy of Sciences (ABC): Life and Death of Brazilian Science and Memory
The Brazilian Academy of Sciences (ABC), the Brazilian Society for the Advancement of Science (SBPC), and over 50 other scientific entities in the country announce a manifesto in defense of the National Museum in Rio de Janeiro, Brazil, and the cultural and scientific heritage of the country
---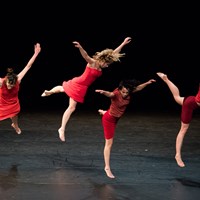 Article date: Friday, September 7, 2018
Tanz im August Festival Celebrated his 30th Year
Strongly participated with an eclectic and beautiful program, the festival just came to an end. Reviewing some of the shows, the idea is to present a compendium of the quality, diversity and research within the vibrant and exciting festival that has created a brilliant platform of stimulating and engaging performances.
---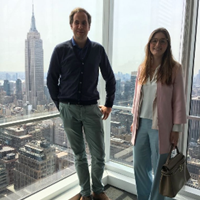 Article date: Thursday, May 24, 2018
Interview with Alexander Tuteleers – Founder & CEO of ArtAssistant
"As the world at large becomes increasingly digitized, so is the art market. As such, it's an area which is currently going through a tipping point, one which provides immense opportunities."
---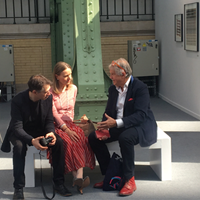 Article date: Monday, May 21, 2018
Media Art in the Information Society: An Interview with Media Artists Christa Sommerer and Laurent Mignonneau
"We are media artists and professors of Interface Cultures at the University of Art and Design in Linz, Austria. We develop interactive art installations that allow participants to get involved in art works."
---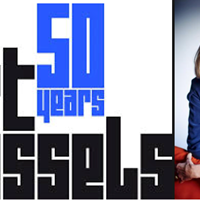 Article date: Thursday, April 19, 2018
Art Brussels 50 Years – An Interview with Fair Director Anne Vierstraete
Anne Vierstraete: "Art Brussels is proud to have played a pivotal role in the Brussels' burgeoning art scene, which has developed over its 50 years."
---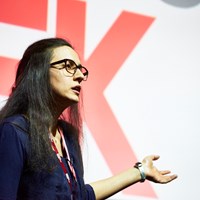 Article date: Wednesday, April 18, 2018
Empowering Users with Gamification and Crowdsourcing – Interview with USEUM Founder Foteini Valeonti
"I am Foteini Valeonti and I am the Founder of USEUM. USEUM.org is a realisation of Malraux's "museum without walls" - as he first envisioned it in his book Le musée imaginaire (1965) - exhibiting 85,000 artworks from nearly 2,000 contemporary artists and hundreds of museums around the world all under one virtual roof."
---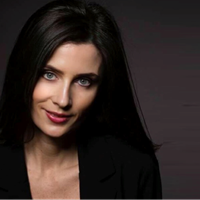 Article date: Tuesday, March 27, 2018
People Who Will Have Impact: Dr Alessia Zorloni
Art & Wealth Management: Managing private art collections - the first book dedicated exclusively to the financial and managerial aspects of collecting art.
---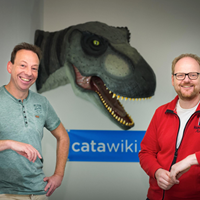 Article date: Friday, February 16, 2018
Online Auction Site Catawiki, a Platform That Will Have Impact
The story of Catawiki started in 2008 as a community for collectors. Catawiki was founded by René Schoenmakers, a Dutch comic collector, and Marco Jansen, a Dutch developer. They started off in the attic of Rene's house in Assen. René is an avid collector of European comic books and wanted to build a great tool to manage his own collection. This gave them the opportunity to build a community by developing a free tool for people with the same needs.