Article date: Sunday, August 13, 2017
10 Questions: Declan Jenkins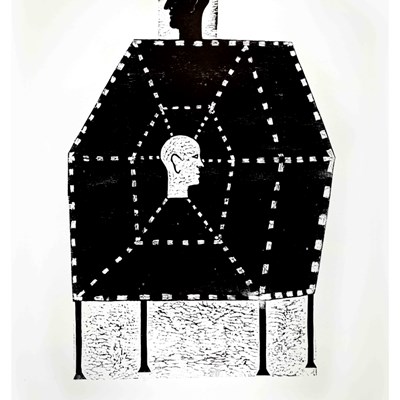 This autumn British contemporary artist Declan Jenkins is going to show his first solo exhibition, I sing of armoires…, taking place from 6 – 29 September 2017 at Sims Reed Gallery, London. Jenkins, known primarily for his woodcut prints and performative poems, will showcase an exciting new series of a dozen monumental hand-coloured woodcuts.
Article date: Monday, August 7, 2017
Hi, I'm Chota13 from Commune 13 (Medellin)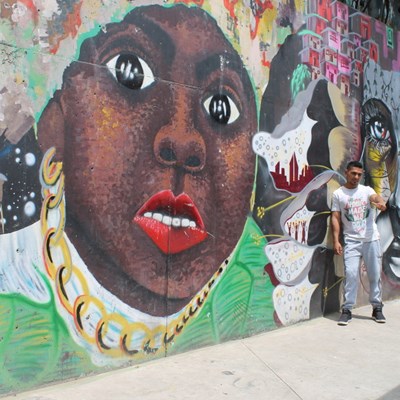 John Alexander, of his artist name Chota13, is a graffiti artist aged 27 years. He wears the unifrom of young people from all over the world: a t-shirt, sports pants and sports shoes. His story could be that of any young man too fast pushed from these sensitive areas that surround world metropolis. His is called Comuna 13, in Medellin, Colombia, antechamber of hell yesterday, now famous for its graffiti gallery in the open air and its escalators.