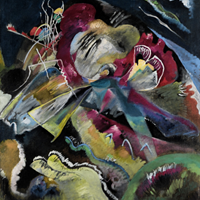 Article date: Sunday, June 4, 2017
Wassily Kandinsky's Bild mit weissen Linien
A Visual Symphony that Marks a Crucial Moment in 20th Century Art Appears at Auction for the First Time.
---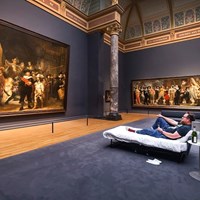 Article date: Saturday, June 3, 2017
Rijksmuseum's 10-millionth visitor spends the night beneath The Night Watch
Stefan Kasper from Haarlem (the Netherlands) was treated to a surprise reception by the museum staff when General Director Taco Dibbits welcomed him in person with a unique opportunity. Stefan Kasper was given the chance to spend the night in the Night Watch Gallery, and sleep under the watchful gaze of the guardsmen in Rembrandt's most famous painting.
---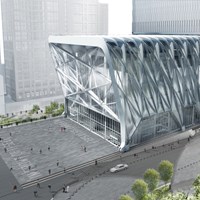 Article date: Tuesday, May 30, 2017
New York's new center for artistic invention to open in 2019
The Shed will be a new center for artistic invention in New York. Scheduled to open in Spring 2019, The Shed will commission and present new work by artists across many disciplines, including music, art, dance and performance art. The Shed will be adjacent to 15 Hudson Yards and border the Public Square and Gardens.
---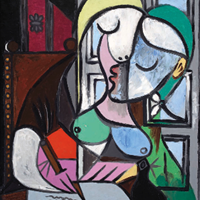 Article date: Monday, May 29, 2017
Pablo Picasso's Femme Écrivant (Marie-Thérèse)
Pablo Picasso's Femme Écrivant (Marie-Thérèse) Will Be a Leading Highlight of Christie's Impressionist & Modern Art Evening Sale 27 June 2017
---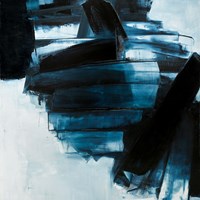 Article date: Saturday, May 27, 2017
Pierre Soulages, Peinture 162 X 130 cm, 14 Avril 1962.
The upcoming Sotheby's France Contemporary Art sale will pay tribute to the Parisian masters of abstraction.
---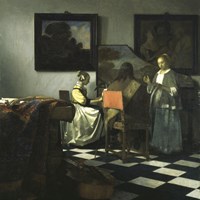 Article date: Friday, May 26, 2017
Isabella Stewart Gardner Museum doubles reward to $10 million for return of art stolen in 1990
The Isabella Stewart Gardner Museum is doubling its reward from $5 million to $10 million for information leading to the return of 13 works of art stolen from the Museum in 1990. The increased offer is available immediately and expires at midnight on December 31, 2017. The reward is fully backed by the Museum and its Board of Trustees.
---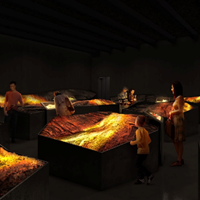 Article date: Friday, May 26, 2017
Iceland's LAVA Centre Set top Open June 1st
The 'largest volcano and earthquake exhibition in Europe' is due to open June 1st in Hvolsvöllur in South Iceland. LAVA is dedicated to the country's volcanic landscape and will explore the geographic makeup of the local area through a series of interactive exhibits and educational activities.
---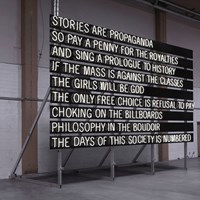 Article date: Wednesday, May 24, 2017
Parcours: 22 site-specific artworks presented around Basel's Münsterplatz
Curated for the second year by Samuel Leuenberger, Director and Curator of SALTS in Birsfelden, Switzerland, Parcours returns with 22 site-specific artworks sited around Basel's historical Münsterplatz.
---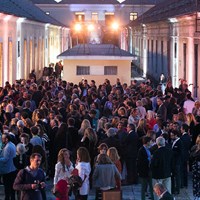 Article date: Sunday, May 21, 2017
Impressions from ARCOlisboa 2017
The contemporary art world once again turns the spotlight on Lisbon for the second edition of ARCOlisboa, organised by IFEMA, from 18 to 21 May in the Fábrica Nacional da Cordoaria.
---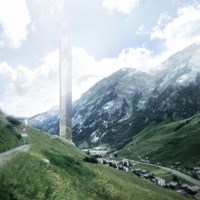 Article date: Wednesday, April 15, 2015
The Morphosis designed Vals project
The design for the luxury high-rise hotel was created by Morphosis Architects. Since its founding in 1972 by design director Thom Mayne, Morphosis has received 25 Progressive Architecture awards, over 100 American Institute of Architects (AIA) awards, and numerous other honors.