Articles
(37)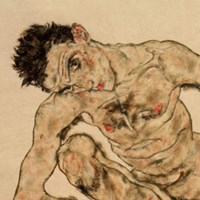 Article date: Tuesday, February 5, 2019
Symbolism of the Naked Form in Schiele
Born in 1890, Austrian painter Egon Schiele is known as a controversial painter whose work defied all convention. With explicit depictions of the naked human form, he stripped away classical notions of beauty and focused on distorted, elongated figures that seemed to capture the essence or psyche of the sitter.
---
Article date: Thursday, January 3, 2019
Symbolism of the Pitchfork in Grant Wood's American Gothic
American artist Grant DeVoloson Wood, usually known as Grant Wood, is best known for his work depicting images of the American Midwest. The painting that made him famous is his depiction of an Iowan famer and his stern-looking daughter, standing rigid in front of the gothic window of their white, wooden home.
---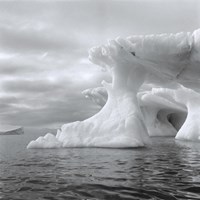 Article date: Tuesday, December 4, 2018
Interview with Lynn Davis - 'It's My Journey, But You Can Go There Too'
American photographer Lynn Davis is best known for her large-scale photographs in black and white. She staged her first exhibition at the International Center of Photography in New York City in 1979 alongside Robert Mapplethorpe, a long time friend. After a life changing trip to Greenland in 1986, she shifted her focus towards landscape work and away from the human form.
---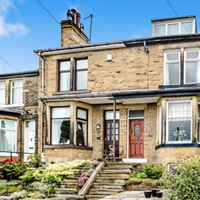 Article date: Wednesday, November 28, 2018
David Hockney's Childhood Home Sells to Private Owners
David Hockney's childhood home in the British city of Bradford has gone on the market and sold to private owners for an estimated sum of £140,000 (around $178,000). Hockney became the world's most expensive living artist after his painting Portrait of an Artist (Pool with Two Figures) sold for $90m at an auction at Christies in New York.
---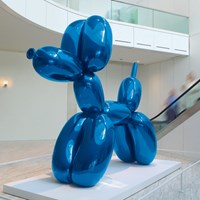 Article date: Thursday, May 31, 2018
Symbolism in Art: Jeff Koons' Balloon Dogs
Jeff Koons' reproduction balloon animals are amongst some of his most recognisable pieces. Usually rendered in a mirror-finished stainless steel in a variety of colours, the works reflect an element of childhood play and disposable culture but in a definitive, substantial form.
---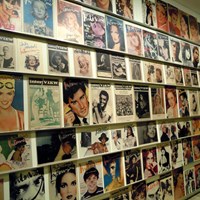 Article date: Tuesday, May 22, 2018
Warhol's Interview Magazine Closes After 50 Years
Andy Warhol's legendary fashion and art publication, Interview Magazine, will close its doors after 50 years as a beacon of New York pop and fashion culture. The magazine was founded by Warhol in 1969 and has been covering cutting edge lifestyle movements ever since.
---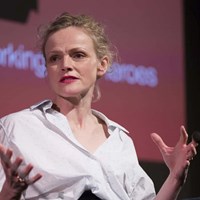 Article date: Monday, May 7, 2018
Diversity in the Arts: Why Are the Working Classes Still Underrepresented?
A new report, published in the UK on April 16th, claims that the working class are still dramatically under-represented in most areas of the arts including film, broadcast, publishing and performance.
---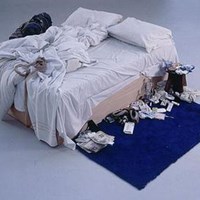 Article date: Saturday, May 5, 2018
Symbolism in Art: Tracey Emin's Beds
Contemporary English artist Tracey Emin (born 1963) is known for producing work that includes raw autobiography and elements of confession art. She uses a combination of found items, photography, film, sculpture and painting.
---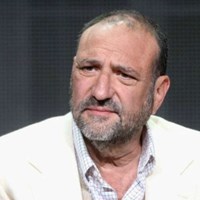 Article date: Tuesday, May 1, 2018
Joel Silver Becomes Second Art Investor to Accuse Jeff Koons Gallery
Following a report in April that Jeff Koons and the New York Gagosian Gallery were facing legal action over non-delivery of works, a second, almost identical lawsuit has been filed by Die Hard and Matrix Producer Joel Silver.
---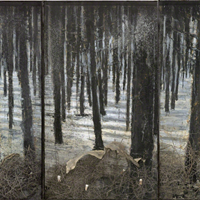 Article date: Thursday, April 5, 2018
Anselm Kiefer: Symbolism of the Forest
"Germans want to forget [the past] and start a new thing all the time, but only by going into the past can you go into the future." Anselm Kiefer.