Articles
(72)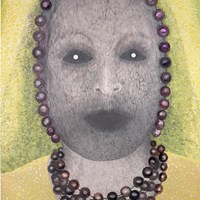 Article date: Monday, April 6, 2020
Art In the Days of Corona
Every aspect of life seems to have been impacted by the coronavirus. But there are some constants amidst all of the tumult. ArtDependence reached out to the artists themselves to find out how they are being impacted in the days of corona.
---
Article date: Saturday, April 4, 2020
Wunderwall Initiative Promotes Emerging Artists
As the art world experiences unprecedented upheaval and lack of income, initiatives that support artists and champion new names in the industry are helping to bring attention to the work of the artists themselves.
---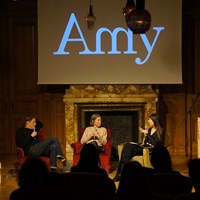 Article date: Wednesday, March 25, 2020
Amyart.app – The Independent Cloud-Based Art Management Application
Like almost every other industry, the art world is doing its best to become digital – quickly. The team behind Amyart.app have been working in the world of professional art for several years. Together, they decided to create a tool to help art enthusiasts and dealers manage and present their work.
---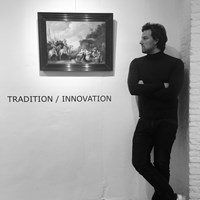 Article date: Tuesday, February 18, 2020
ArtDependence Welcomes Tyr Baudouin Lowet de Wotrenge
We are excited to announce that Tyr Baudouin Lowet de Wotrenge will be joining the ArtDependence editorial team this spring. Tyr is a 33 year old art dealer who owns his own gallery in Antwerp. The gallery is open by appointment only and once a year Tyr hosts an exhibition to highlight an aspect of his collection.
---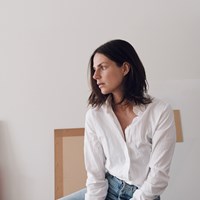 Article date: Tuesday, February 11, 2020
Louise Mertens On
Belgian artist Louise Mertens is known for her eye for aesthetics and her unique, sophisticated take on capturing the human form. Early on in her career, she opened a fine art studio in Antwerp where she creates works that translate her visual world and become a trademark of herself.
---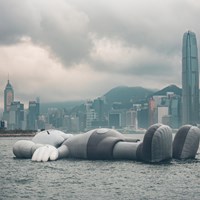 Article date: Friday, January 31, 2020
Richard Nagy on Why Art Basel Hong Kong Can't Go Ahead
Art Basel Hong Kong is one of Asia's most well known international fairs, but organisers are under pressure to cancel amidst fears of the spread of the coronavirus. 88,000 people visited the fair in 2019.
---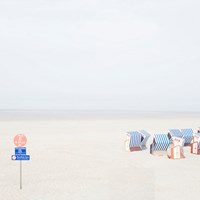 Article date: Friday, December 27, 2019
5 Ukrainian Photographers to Watch in 2020
The Ukrainian arts scene is increasingly making its mark. Painter Ivan Marchuk was featured in The Daily Telegraph's list of top 100 living geniuses. Oleg Tistol's work is internationally recognized. He represented the Ukraine in the Sao Paulo Art Biennale in 1994 and the Venice Biennale in 2001. Eugenia Gapchinska's adorable chubby angels have started a national meme that is quickly moving into international consciousness.
---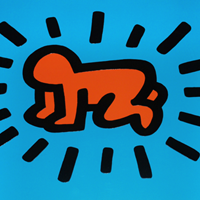 Article date: Friday, December 13, 2019
The Symbolism of The Baby in Keith Haring's Work
Perhaps one of the most recognizable image from Haring's work, the radiant baby is a simple outline of a baby or person crawling on the floor on their hands and knees with lines emanating from them. Haring himself has commented that for him this baby represents youthful innocence, purity and goodness.
---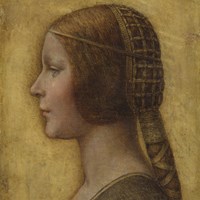 Article date: Thursday, December 5, 2019
Simon Hewitt on Leonardo da Vinci and The Book of Doom
In October Hewitt released his new book, Leonardo da Vinci and The Book of Doom, investigating the subject of Leonardo's beautiful and haunting portrait of Bianca Sforza known as La Bella Principessa, and comprehensively debunking claims made in 2015 by British artist and convicted forger Shaun Greenhalgh to have produced the work himself.
---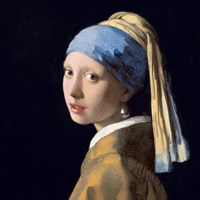 Article date: Wednesday, November 6, 2019
Symbolism of the Earring in the Girl with a Pearl Earring
As far as historical records show, Vermeer did not leave Delft for any significant amount of time. Could this girl with her pearl earring and far away stare represent Vermeer himself, confined by the canvas and by the art itself, but dreaming and longing for far distant lands and adventures?