Articles
(42)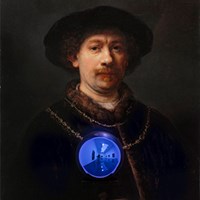 Article date: Saturday, June 18, 2016
Impressions from Art Basel 2016
Despite the lackluster figures during this spring's auction season, Art Basel secured several big sales since day one, cementing (once and for all?) its reputation as the world's primary art fair. Evidently, many collectors have been saving their bucks for Basel – and, of course, all galleries save their best for Basel.
---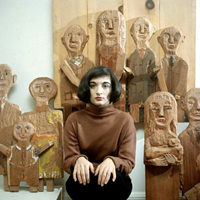 Article date: Tuesday, May 3, 2016
Mourning Marisol
Artist Marisol Escobar passed away on April 30th at the age of 85. An artist whose breakthrough show was described as "remarkable", Marisol experienced an instant recognition that is afforded to few. Nonetheless, she carefully weighed her engagement with the world of art, remaining equally captivating and elusive.
---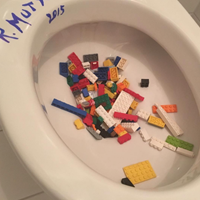 Article date: Friday, April 29, 2016
Lego admits mistake in refusing bulk order for Ai Wei Wei
Lego has released a statement claiming that their refusal to sell a bulk order to artist Ai Wei Wei was an 'internal mistake'.
---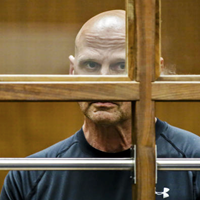 Article date: Monday, April 25, 2016
Art dealer Perry Rubenstein facing grand theft charges
The charges against Rubenstein involve several cases in which prosecutors claim he misinformed clients over the selling price of artworks, or claimed no knowledge on the whereabouts of the amounts paid.
---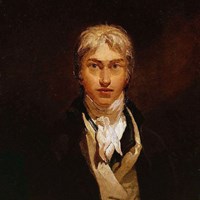 Article date: Saturday, April 23, 2016
JMW Turner to become the face of new £20 note
Romanticist landscape painter JMW Turner has been chosen to be the face of the new £20 note, which will enter circulation in 2020. Turner has been chosen from over 500 possibilities, which included Francis Bacon and Alexander McQueen.
---
Article date: Thursday, April 21, 2016
Guggenheim Museum plans to install genuine gold toilet
Mauricio Cattelan has proposed to create a toilet made from real gold – 18 karats, to be precise – and the Guggenheim has eagerly agreed to install this sculpture in the museum.
---
Article date: Monday, April 18, 2016
Pergamon Museum lends antiquities to Metropolitan
The exhibition Pergamon and the Hellenistic Kingdoms of the Ancient World opens on this day in the Metropolitan Museum of Art. The show, which wouldn't have been possible if not for a loan of 73 unique pieces from the Pergamon Museum in Berlin, runs until July 17.
---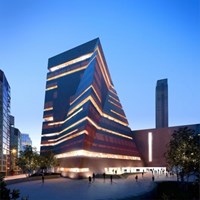 Article date: Friday, April 15, 2016
New Tate Coming Soon
The new extension of the Tate Modern is due to open this coming June, following years of planning and anticipation.
---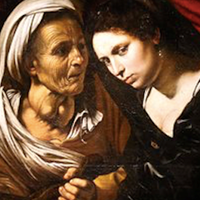 Article date: Wednesday, April 13, 2016
Caravaggio found in French attic
In a recent wave of re-discovery, a painting believed to be by Caravaggio has been found in a dusty attic in France.
---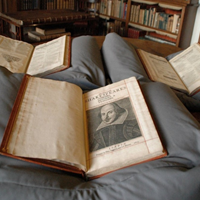 Article date: Monday, April 11, 2016
Re-discovery of Shakespeare First Folio
An original copy of William Shakespeare's First Folio has been discovered in a Scottish island. Published in 1623, seven years after the playwright's death, this was the first attempt to compile Shakespeare's works into one publication.