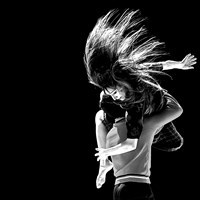 Article date: Tuesday, August 7, 2018
B12-Contemporary Dance & Performance Art Festival-Berlin: Asteroids & Invited Artists
B12 - the new festival for contemporary dance and performance art in Berlin brings on stage Invited Artists, a series of choreographies created by heterogeneous choreographers within the compelling festival.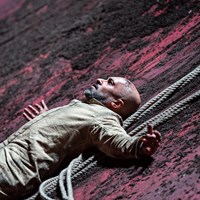 Article date: Monday, July 23, 2018
Xenos-Akram Kahn
Influential rasping live music accompanies beautiful, soft and strong movements that are grand, clear and emphasised, allowing one to reflect upon the fragility of human being and its immense cruelty.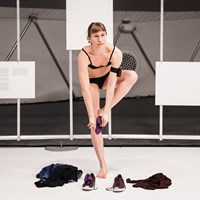 Article date: Monday, July 9, 2018
´69 Positions´ by Mette Ingvartsen
Starting from quotations of relevant art historians and choreographers of the '60 in the USA, Mette Ingvartsen arrives to the present days reconsidering the importance of interactive, collaborative, participatory choreographies.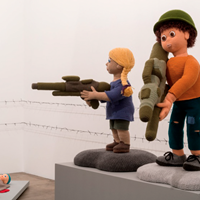 Article date: Friday, June 29, 2018
Patricia Waller - Innocent
The work is dedicated to children exposed to mistreatments and traumas. Different forms of emotional and physical violence, hunger, displacement, abandonment, children- soldiers, rape, sexual abuse and slavery, disfiguration and death are just some of the aspects of children ́s realities all over the world.