Articles
(101)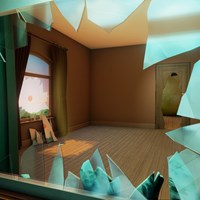 Article date: Thursday, March 12, 2015
In the surreal world of René Magritte
In these times, we see more and more the partnership of technology and art taking ever more creative forms and shapes. In the realm of computer animation, with its ability to create new characters and revive old ones, the attention seems to be turning towards painting techniques and how these might be digitally adopted.
---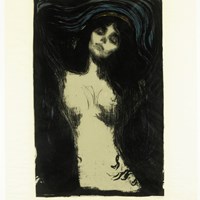 Article date: Friday, March 6, 2015
A print and a multiple: the basics you need to know
One of the upcoming and most anticipated Prints & Multiples auction will take place at Sotheby's in London on March 17. The items on offer constitute an enticing selection of works by Old Masters, as well as Modern and Contemporary artists extending over the past 500 years.
---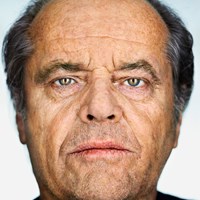 Article date: Sunday, March 1, 2015
"It's hard enough to be a good photographer" – an interview with Martin Schoeller
Martin Schoeller was born in Munich, Germany in 1968, studied photography in Berlin, and now lives and works in New York. Artdependence Magazine talks with Martin Schoeller about his approach and artwork.
---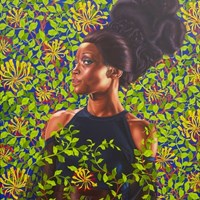 Article date: Monday, February 16, 2015
"I try to create a place of disorientation" - interview with Kehinde Wiley
In anticipation of the upcoming exhibition Kehinde Wiley: A New Republic at the Brooklyn Museum, Artdependence Magazine reached out to the artist with several questions about his work, his models, and the hidden meanings behind his paintings.
---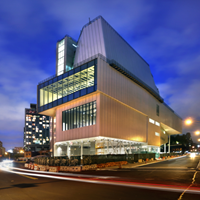 Article date: Wednesday, January 28, 2015
"There will definitely be hidden treasures..." - interview with Elisabeth Sherman, The Whitney Museum of American Art
This time we will be talking to Elisabeth Sherman, a Senior Curatorial Assistant at the Whitney Museum of American Art, about the museum's collection, new building, inaugural exhibition and, of course, about Elisabeth Sherman's favourite artworks.
---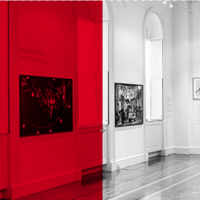 Article date: Monday, January 26, 2015
"London is what's special about Photo London" - interview with Michael Benson, fair's director
Recently a lot of photo fairs of all scales have appeared in Europe and photography is very well shown at both: established and newly born fairs. How can London Photo find its place in the art world and what will be special about London Photo?
---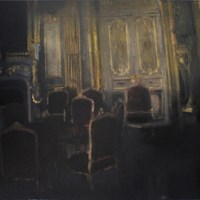 Article date: Saturday, January 24, 2015
It's all about the book and more: interview with four artists
Lukasz Stoklosa, Kate Gottgens, Ivana de Vivanco and Mark Nader answered our questions about the "100 painters of tomorrow" book and more.
---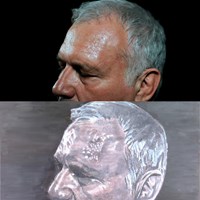 Article date: Wednesday, January 21, 2015
Can we copy a copy of a copy ?
Belgians' most renowned painter Luc Tuymans has been convicted in a Belgian court for the plagiarism of a photo by photographer Katrijn Van Giel.
---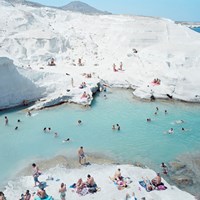 Article date: Friday, January 16, 2015
"I would call it a sociological anthropological view within a landscape" - Interview with Massimo Vitali
Massimo Vitali, born in Como, Italy, is known all over the art world for his beach series depicting crowds of people, as well as using a unique color palette. Here Massimo Vitali talks about his artwork with Artdependence Magazine.
---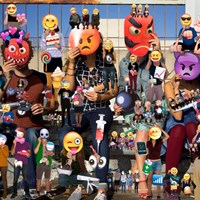 Article date: Wednesday, January 14, 2015
"I believe that humor is the most intellectual language" - interview with Olaf Breuning
Olaf Breuning, one of the most talented artists of our generation, works in different media. His artwork is shown at fairs and is exhibited worldwide, but he doesn't make such a big and serious deal out of contemporary art. Have you met artists like this? Humor is his trademark, along with honesty and openness.