Articles
(52)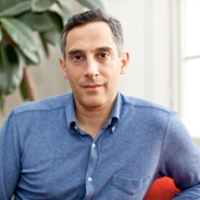 Article date: Tuesday, May 8, 2018
Bronzechain – The New Hallmark for Bronze with Blockchain Technology Unveiled
A pioneering hallmark for bronze sculpture, 'Bronzechain' has launched by DACS, in partnership with Verisart, the blockchain certification platform for the arts. The first bronze works to be hallmarked are by sculptor Maurice Blik, whose solo exhibition took place at Bowman Sculpture, London (13 April – 4 May 2018).
---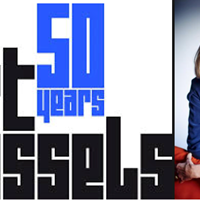 Article date: Thursday, April 19, 2018
Art Brussels 50 Years – An Interview with Fair Director Anne Vierstraete
Anne Vierstraete: "Art Brussels is proud to have played a pivotal role in the Brussels' burgeoning art scene, which has developed over its 50 years."
---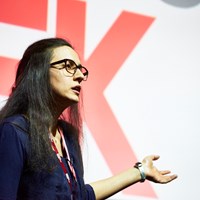 Article date: Wednesday, April 18, 2018
Empowering Users with Gamification and Crowdsourcing – Interview with USEUM Founder Foteini Valeonti
"I am Foteini Valeonti and I am the Founder of USEUM. USEUM.org is a realisation of Malraux's "museum without walls" - as he first envisioned it in his book Le musée imaginaire (1965) - exhibiting 85,000 artworks from nearly 2,000 contemporary artists and hundreds of museums around the world all under one virtual roof."
---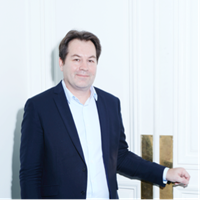 Article date: Friday, March 30, 2018
The New Art Economy – Art Paris Art Fair
"My name is Guillaume Piens and I am the director of Art Paris Art Fair, a modern and contemporary spring art fair that will be taking place at the Grand Palais in Paris from April 5th – 8th. Art has always been a part of my life..."
---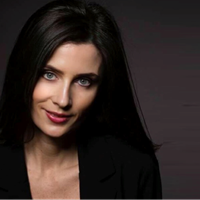 Article date: Tuesday, March 27, 2018
People Who Will Have Impact: Dr Alessia Zorloni
Art & Wealth Management: Managing private art collections - the first book dedicated exclusively to the financial and managerial aspects of collecting art.
---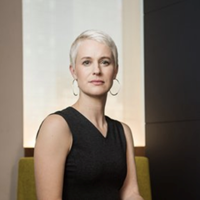 Article date: Tuesday, March 13, 2018
A Fair as a Service to Collectors and Galleries – An Interview with Nicole Berry, Executive Director of The Armory Show
Nicole Berry: The Armory Show is New York's Art Fair. Founded in 1994 in New York City, 24 years later it is the most widely attended art fair in New York City and second only to Art Basel Miami Beach as the most attended art fair in North America.
---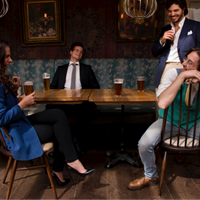 Article date: Tuesday, March 6, 2018
Feral Horses Opening the Art Market to Small Investors
A Crowd Investment Platform Where to Invest in Shares of Artworks – An Interview with Feral Horses CEO Francesco Bellanca
---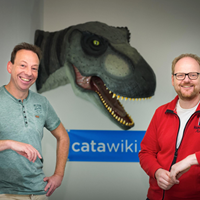 Article date: Friday, February 16, 2018
Online Auction Site Catawiki, a Platform That Will Have Impact
The story of Catawiki started in 2008 as a community for collectors. Catawiki was founded by René Schoenmakers, a Dutch comic collector, and Marco Jansen, a Dutch developer. They started off in the attic of Rene's house in Assen. René is an avid collector of European comic books and wanted to build a great tool to manage his own collection. This gave them the opportunity to build a community by developing a free tool for people with the same needs.
---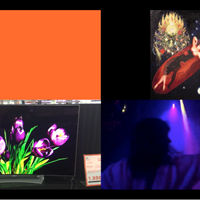 Article date: Thursday, February 8, 2018
Art Rotterdam: A Special Focus on Projection & Video Art
The nineteenth edition of Art Rotterdam is located in the iconic Van Nellefabriek from Thursday, 8 February to Sunday, 11 February.
---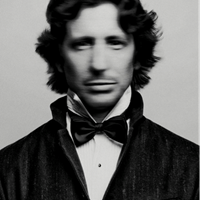 Article date: Sunday, February 4, 2018
Platforms Which Will Have Impact Disrupting the Art Market - Lot-Art.com