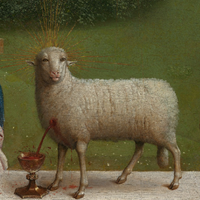 Article date: Friday, August 21, 2020
Much Enhanced Closer to Van Eyck: Discover the Ghent Altarpiece in Ultra HR
Since 2012, the website Closer to Van Eyck has made it possible for millions around the globe to zoom in on the intricate, breathtaking details of the Ghent Altarpiece, one of the most celebrated works of art in the world. More than a quarter million people have taken advantage of the opportunity so far in 2020.
---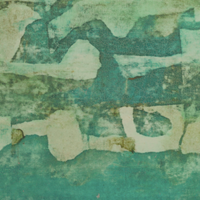 Article date: Friday, August 21, 2020
Gaitonde Leads South Asian Modern + Contemporary Art at Christie's
---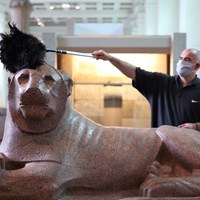 Article date: Thursday, August 20, 2020
London's Natural History Museum Dusting off before Reopening
London's Natural History Museum is dusting off the blue whale that soars above its central hall, its dinosaur skeletons and thousands of other exhibits in preparation for re-opening next month after COVID-19 forced its closure in March.
---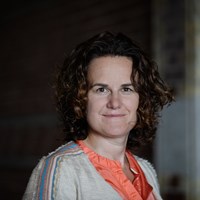 Article date: Wednesday, August 19, 2020
TEFAF Appoints Managing Director
TEFAF appointed Charlotte van Leerdam as Managing Director of TEFAF, the European Fine Art Foundation, effective today. Van Leerdam joined TEFAF as Chief Financial Officer in 2019 and will succeed Sofie Scheerlinck, who was appointed to this function on an interim basis in February. Charlotte is based in Amsterdam.
---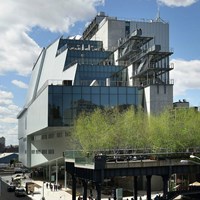 Article date: Tuesday, August 18, 2020
The Whitney to Reopen on September 3
The Whitney will reopen its doors to the public on September 3, with five days of early access for its members and the Whitney Education Community Advisory Network beginning August 27.
---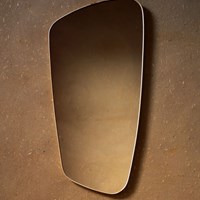 Article date: Monday, August 17, 2020
Deutsche Börse Photography Foundation Presents Geert Goiris – Silent Earth
The exhibition "Geert Goiris – Silent Earth" shows photographs and publications by Belgian artist Geert Goiris (*1971). In his extensive work, Goiris deals with the possible loss of the world as we know it, with an approach that does not exclude aspects of beauty.
---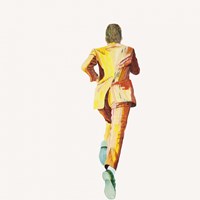 Article date: Monday, August 17, 2020
Albertina Shows 'The Beginning. Art in Austria, 1945-1980'
The opening exhibition of ALBERTINA MODERN, entitled The Beginning. Art in Austria, 1945 to 1980, offers the first-ever comprehensive overview of a period that numbers among Austrian art history's most innovative. On exhibit are the most important artistic stances situated at the threshold of postmodernism—from the Vienna School of Fantastic Realism to early abstraction, Viennese Actionism, kinetic and concrete art, Austria's own version of pop art, and the socially critical realism so characteristic of Vienna.
---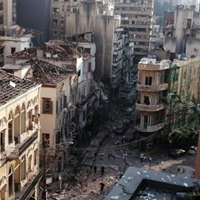 Article date: Saturday, August 15, 2020
UNESCO Rallies International Community to Safeguard Beirut's Cultural Life and Heritage
Following the devastating twin explosions in Beirut, Lebanon, on 4 August, UNESCO mobilized leading cultural organizations and experts from Lebanon and abroad in an online meeting on 10 August to coordinate emergency and longer-term measures to safeguard the city's severely damaged cultural heritage and rehabilitate its cultural life.
---
Article date: Friday, August 14, 2020
Phillips to Present Beethoven Prints by Andy Warhol
---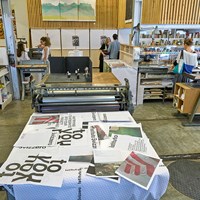 Article date: Thursday, August 13, 2020
Liste Art Fair Basel Cancelled
With great sadness, Liste Art Fair Basel has decided to cancel this year's edition of the fair. Despite the new location, a comprehensive safety protocol and a focus on primarily European exhibitors and visitors, the situation on the continent has worsened in recent weeks to an extent that makes it impossible for us to hold the fair with a clear conscience.