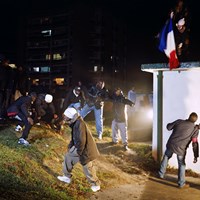 Article date: Wednesday, September 16, 2020
Mohamed Bourouissa Wins the Deutsche Börse Photography Foundation Prize 2020
Mohamed Bourouissa (b.1978) was announced as the 2020 winner of the prestigious £30,000 prize via a special online presentation hosted by The Photographers' Gallery.
---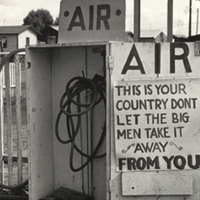 Article date: Monday, September 14, 2020
Last Chance to See: Dorothea Lange Words & Pictures at MoMA
Toward the end of her life, Dorothea Lange (1895–1965) reflected, "All photographs—not only those that are so called 'documentary'...can be fortified by words." Lange paid sharp attention to the human condition, conveying stories of everyday life through her photographs and the voices they drew in. Dorothea Lange: Words & Pictures brings iconic works from the collection together with less seen photographs, from her landmark photobook An American Exodus to projects on criminal justice reform.
---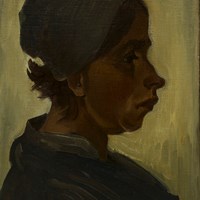 Article date: Sunday, September 13, 2020
Another Van Gogh Painting Joins the Noord Brabants Museum Collection
Het Noordbrabants Museum has once again expanded its ever-growing collection of works by Vincent van Gogh. The museum recently acquired an 1885 portrait of a woman from the Nuenen area via Christie's London. The purchase was funded by the BankGiro Lottery, private individuals, and companies.
---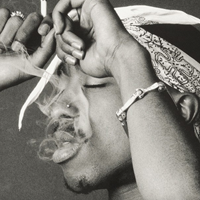 Article date: Sunday, September 13, 2020
Tupac by Chi Modu at Sotheby's Hip Hop Sale
---
Article date: Friday, September 11, 2020
Colombian Curator José Roca Appointed as Artistic Director of the 23d Biennale of Sydney (2022)
After an extensive international search, the Biennale of Sydney is delighted to announce Colombian curator José Roca as the Artistic Director of the 23rd Biennale of Sydney, which will take place 12 March – 13 June 2022.
---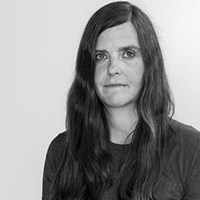 Article date: Thursday, September 10, 2020
Photographer Rineke Dijkstra Wins Johannes Vermeer Award 2020
The Johannes Vermeer Award 2020, the Dutch state prize for the arts, is awarded to Rineke Dijkstra by Ingrid van Engelshoven, Minister of Education, Culture and Science. The jury, chaired by Andrée van Es, unanimously nominated her for the award. Rineke Dijkstra receives the award because of her iconic contribution to photography. According to the jury report, she is 'the queen of Dutch portraiture'. The presentation ceremony will take place on Thursday 29 October 2020 in the Ridderzaal in The Hague.
---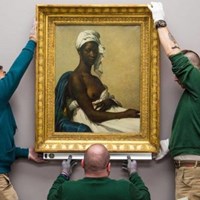 Article date: Wednesday, September 9, 2020
France Launches a €2 Billion Recovery Plan for Culture
Culture, at the heart of our intimate construction and social cohesion, a marker of France's international influence, has been severely affected by the health crisis. With €2 billion for Culture, the response is massive and global.
---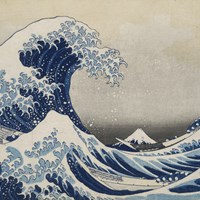 Article date: Tuesday, September 8, 2020
103 "Lost" Drawings by Japanese Artist Hokusai Acquired by the British Museum
Over 100 newly-rediscovered drawings by Japanese artist Hokusai have been acquired by the British Museum. Created in 1829 as illustrations for an unpublished book, they came to light in 2019 and have now been purchased by the Museum. The acquisition was made possible thanks to a grant from Art Fund.
---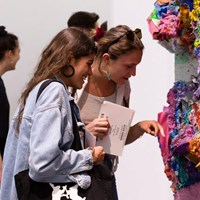 Article date: Monday, September 7, 2020
Zurich Art Weekend to Open on 11th September
During 3 days, major public and private art institutions, international galleries, and cutting-edge off-spaces collectively will open their doors and invite collectors, curators, artists and art lovers to attend special on-site and online events, all weekend long.
---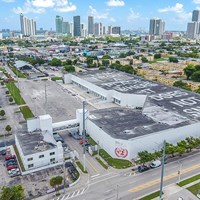 Article date: Friday, September 4, 2020
VOLTA Miami Launch Postponed to 2021
In tandem with Art Basel Miami Beach's announcement, it is with great sadness Volta Miami made the decision to postpone its launch to December 2021.