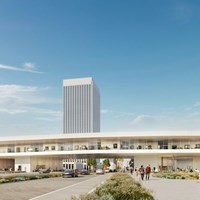 Article date: Wednesday, April 10, 2019
LACMA's New Building Approved
LACMA celebrates significant building project milestones: LACMA announced yesterday that the County of Los Angeles Board of Supervisors has certified the Final Environmental Impact Report for the museum's new building for the permanent collection and approved the project.
---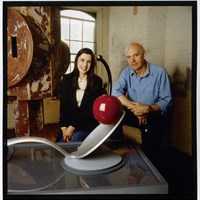 Article date: Wednesday, April 10, 2019
The Getty Research Institute Announced the Acquisition of the Archives of Claes Oldenburg and Coosje van Bruggen
The Getty Research Institute (GRI) has recently announced the acquisition of the vast and richly varied archives of the acclaimed artist Claes Oldenburg (Swedish/American, b.1929), and his collaborator and wife Coosje van Bruggen (Dutch/American, 1942-2009), a noted curator, artist, and art historian.
---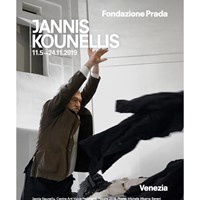 Article date: Wednesday, April 10, 2019
Fondazione Prada Presents Jannis Kounellis' Major Retrospective
---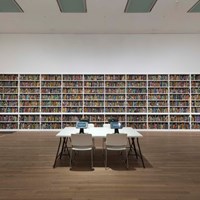 Article date: Tuesday, April 9, 2019
Tate Acquires Installation, The British Library, by Yinka Shonibare
Highlighting the impact of immigration on British culture, The British Library is a site-specific installation with a digital platform for visitors to join in the discussion. Open to the public for free as part of Tate Modern's collection displays.
---
Article date: Tuesday, April 9, 2019
The Oldest Art Fair in the World Takes Off Again, Art Cologne 2019
Strong field of international and national participants - Concentrated quality and targeted streamlining
---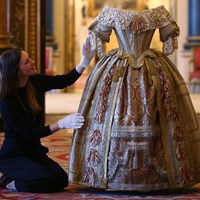 Article date: Monday, April 8, 2019
Buckingham Palace Is Opening a New Exhibition About Queen Victoria This Summer
This year marks the 200th anniversary of Queen Victoria's birth, and in honor of the milestone, Buckingham Palace is putting on a special exhibit highlighting the British monarch's life, and specifically, how she transformed the Palace "from a private house into a working royal residence."
---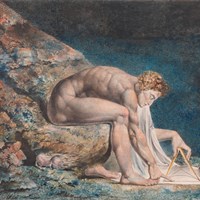 Article date: Sunday, April 7, 2019
Tate Britain to Show the Biggest William Blake Exhibition In 20 Years
Experience Blake's visionary art the way he wanted it to be seen. With over 300 original works, including his watercolours, paintings and prints, this is the largest show of Blake's work for almost 20 years. It will rediscover him as a visual artist for the 21st century.
---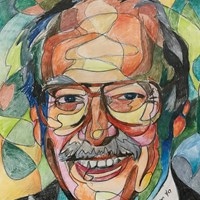 Article date: Saturday, April 6, 2019
Dan Robbins, Artist Who Invented Paint-by-Numbers Pictures, Dead at 93
Dan Robbins, an artist who created the first paint-by-numbers pictures and helped turn the kits into an American sensation during the 1950s, has died. He was 93. Robbins, whose works were dismissed by some critics but later celebrated by the Smithsonian Institution's National Museum of American History, died Monday in Sylvania, Ohio, said his son, Larry Robbins.
---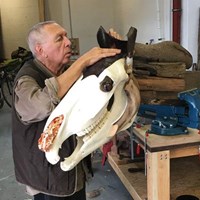 Article date: Friday, April 5, 2019
Jimmie Durham for Golden Lion for Lifetime Achievement of La Biennale di Venezia
The acknowledgment will be awarded on Saturday, 11th May 2019 at Ca' Giustinian, Venice, during the opening of the Biennale Arte.
---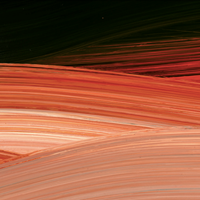 Article date: Friday, April 5, 2019
Sea Star: Sean Scully at the National Gallery, London
New works by the Irish-born, American-based contemporary artist Sean Scully (b.1945) will be unveiled as part of a major exhibition at the National Gallery this spring. Inspired by the national collection and his love for Joseph Mallord William Turner's painting The Evening Star, he charts a personal journey of deep admiration for colour, composition, and the power of painting.