Article date: Tuesday, March 10, 2020
French Culture Minister Franck Riester has Tested Positive for the Coronavirus
French Culture Minister Franck Riester has tested positive for the coronavirus, along with several other French officials, but he is currently "feeling well" and resting at his home.
---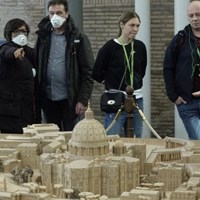 Article date: Tuesday, March 10, 2020
Vatican Сloses Museums, Beefs up Measures to Stop Virus Spread
The Vatican has instituted new measures and closures to help curb the spread of the coronavirus. In addition to urging employees to work from home if possible and providing family leave for workers with minors at home due to school closures, Pope Francis also was making some events - normally held outdoors with large crowds - closed to visitors, filmed indoors and broadcast online.
---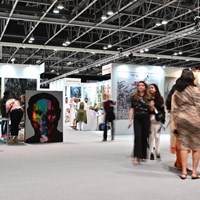 Article date: Thursday, March 5, 2020
Art Dubai Postpones 2020 Art Fair; Announcing Plans for New Dubai-Focused Programme in its Place
In consideration of the on-going global health implications of the Coronavirus and having consulted with our partners and stakeholders, Art Dubai today announces that the 14th edition of the international art fair, scheduled for 25 - 28th March 2020, will be postponed.
---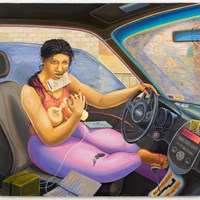 Article date: Thursday, March 5, 2020
Independent Art Fair Opened to the Public
Save time and get straight to museum-caliber presentations from 60+ international galleries and institutions by purchasing your tickets in advance on our website. For the second year running, we will be donating a portion of our revenue from ticket sales, both online and at the door, to the New York–based nonprofit White Columns.
---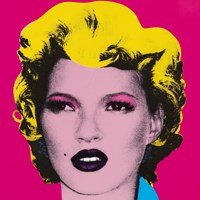 Article date: Thursday, March 5, 2020
Banksy's Kate Moss at Christie's Prints Sale
---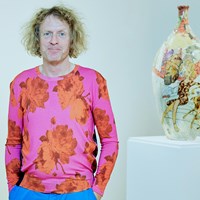 Article date: Saturday, February 29, 2020
Erasmus Prize 2020 Awarded to Grayson Perry
The Praemium Erasmianum Foundation has awarded the Erasmus Prize 2020 to the British artist Grayson Perry. The theme of the Erasmus Prize this year is ´The power of the image in the digital era'.
---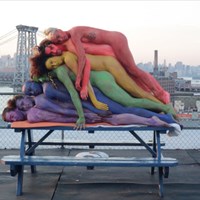 Article date: Saturday, February 29, 2020
Melanie Bonajo at the Venice Biennale 2021 Representing The Netherlands
Melanie Bonajo will represent The Netherlands at the 59th Venice Biennale, together with a curatorial team consisting of Maaike Gouwenberg, Geir Haraldseth and Soraya Pol.
---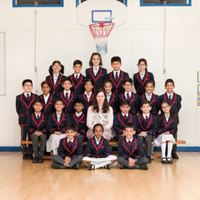 Article date: Thursday, February 27, 2020
Turner Prize-Winning Artist and Oscar-Winning Filmmaker Steve McQueen Unveils his Epic Portrait of London's Year 3 Pupils
Explored through the vehicle of the traditional school class photograph, this vast new art work is one of the most ambitious portraits of children ever undertaken in the UK. It offers us a glimpse of the capital's future, a hopeful portrait of a generation to come. Steve McQueen invited every Year 3 pupil in London to have their photograph taken by a team of specially trained Tate photographers.
---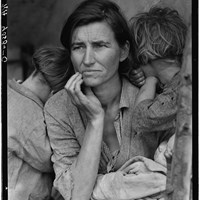 Article date: Wednesday, February 26, 2020
Dorothea Lange: Words & Pictures, the First Major MoMA Exhibition of Lange's in 50 Years
Dorothea Lange's Migrant Mother—made on the edge of a frozen pea field in Nipomo, California, while she was working for the US government in early March 1936—is arguably the most famous photograph ever made. It will be included in the exhibition Dorothea Lange: Words & Pictures along with 100 other photographs from across her career. And yet, while I was writing this little book about Migrant Mother, there were so many pieces that simply didn't fit.
---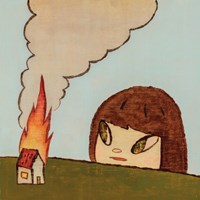 Article date: Wednesday, February 26, 2020
Yoshitomo Nara's Fire Leads Contemporary Sotheby's