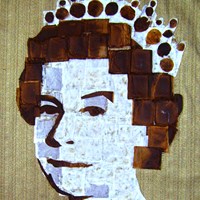 Article date: Thursday, March 1, 2018
A Question in Trivial Pursuit: Which Artist Created a Portrait of Queen Elisabeth II Using 1,000 Teabags? Answer: Andy Brown
In reading about little-known facts in art, ArtDependence Magazine came across a very interesting artist: Andy Brown. Brown found notoriety when he created a portrait of Queen Elizabeth II by stitching together 1,000 used tea bags. ArtDependence reached out to Andy Brown with questions about this particular work, which Brown was more than happy to answer.
---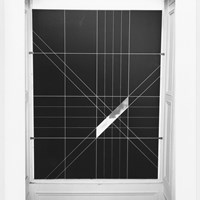 Article date: Tuesday, February 27, 2018
Guiding Perception: An Interview with Michael Snow
Michael Snow is broadly considered one of the most significant experimental filmmakers. Among his renowned films, Wavelength and La Région Centrale are two of the best-known, the former being recognized as a landmark in avant-garde cinema.
---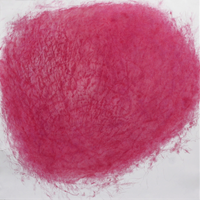 Article date: Saturday, February 24, 2018
This is the World of Fugitive Objects of Stefan Löffelhardt - A Round Tour in the Exhibition 'Fluss'
When one enters the space of Aurel Scheibler in Berlin, where Stefan Löffelhardt will host his next solo show, one is confronted with a world of contrasts, hybrid aesthetics and hidden emotions. Sculptures that are hanging from above the ceiling, abstract drawings on the walls and an installation that wants to break the boundaries of the gallery walls and continue its way beyond.
---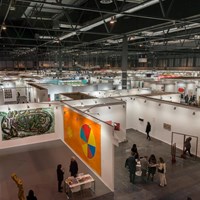 Article date: Monday, February 19, 2018
"The Future" of Art Will Be Shown at ARCOmadrid - An Interview with the Fair's Director Carlos Urroz
February 21st-25th, Madrid will become the focus of attention for collectors, galleries, art professional and art lovers from all over the world as it opens its doors to the 37th edition of ARCOmadrid. ArtDependence had a chance to talk to the fair's director, Carlos Urroz, about the upcoming edition of ARCOmadrid.
---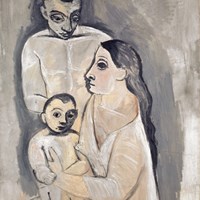 Article date: Tuesday, February 13, 2018
The Kunstmuseum Basel Celebrates 50 Years of The Picasso Story
The Kunstmuseum in Basel is the proud home of several original Picasso artworks, but the story of how the museum came to possess the pieces is perhaps even more interesting than the works themselves.
---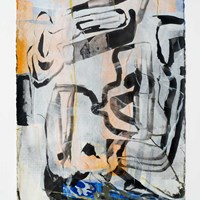 Article date: Thursday, February 8, 2018
Construction and Deconstruction: An Interview with Amy Sillman
"One thing that is different about painters looking at my work from non-painters, is that painters can see it as relentless and tough," said Amy Sillman.
---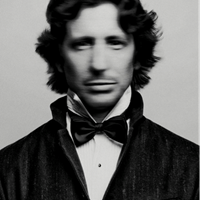 Article date: Sunday, February 4, 2018
Platforms Which Will Have Impact Disrupting the Art Market - Lot-Art.com
---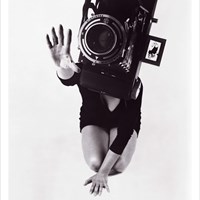 Article date: Wednesday, January 31, 2018
Art, Technology & the Modern Era: An Interview with Lynn Hershman Leeson
"I do not see risks ever," said Lynn Hershman Leeson. "I only see opportunities and the implications of not taking them, and the need for courage and vision."
---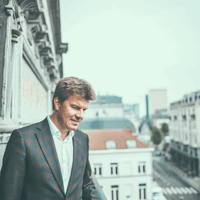 Article date: Monday, January 29, 2018
Interview with Flemish Minister of Culture Sven Gatz
"What we want to implement is a centralization of the collections, using warehouses to safeguard and maintain our collections, so we know at all times where the artworks are at any given time." Sven Gatz, Flemish Minister of Culture
---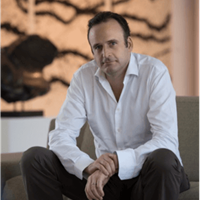 Article date: Monday, January 29, 2018
Etienne Verbist Interview with Frédéric De Senarclens
Frédéric De Senarclens is a gallerist turned technology innovator who is attempting to apply new technological innovations to the world of art. He has founded a number of cutting-edge websites and platforms that allow buyers, sellers and collectors to connect and swap information online. So, what does the art world make of his innovations, and what's next for the digital maverick?