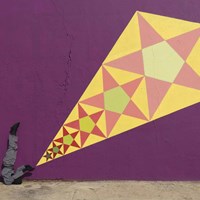 Article date: Friday, January 26, 2018
Rhythm, Drawing & Painting: An Interview with Robin Rhode
"I see myself as a DJ alchemist, mixing the beats of Western modernity, youth culture, South Africa and philosophy," Robin Rhode said as frankly as offhandedly in conversation.
---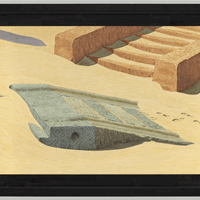 Article date: Friday, January 26, 2018
Shooting from the Hip: An Interview with Neil Jenney
A lap around Neil Jenney's sprawling art studio is a trek through history, that of Jenney's own art and art history more broadly.
---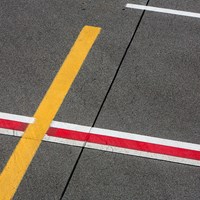 Article date: Wednesday, January 24, 2018
Abstraction in Photography: An Elusive Unattainable Absolute. An Interview with Ukrainian Photographer Mikhail Palinchak
Mikhail Palinchak (born 1985 in Uzhgorod, Ukraine) is well-known street, reportage and documentary photographer residing and working in Kiev. Palinchak has created work in a wide range of different regions across the Ukraine, narrating a modern history of his country through personal observations.
---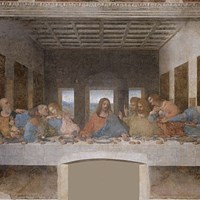 Article date: Thursday, January 18, 2018
Did Da Vinci and His Workshop Create a Copy of 'The Last Supper'? An Interview with Doctor Jean-Pierre Isbouts
Is it possible that a detailed canvas copy of Da Vinci's Last Supper, overseen by Da Vinci himself, could have hung, unrecognised on the wall of a remote convent in Belgium for the last 450 years?
---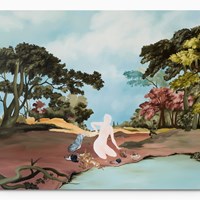 Article date: Wednesday, January 17, 2018
"My Two Passions Were Painting, And Working With Wild Animals." ArtDependence Talks to Sanam Khatibi
Born in Iran and now based in Brussels, Sanam Khatibi embraces a broad range of artistic techniques, from sculpture and embroidery to painting and pencil drawing. Dealing with animal instincts and primal nature, her work contains echoes of Renaissance paintings and contemporary themes of power, gender and dominance.
---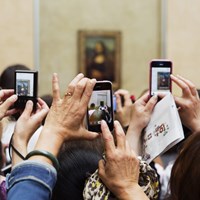 Article date: Thursday, January 11, 2018
"I Shoot All Classes and I Am Fascinated by Everyone in Their Environment. I Am Very Democratic." An Interview with Martin Parr
Martin Parr is one of the most recognizable documentary photographers of our time. His work can be accurately determined by the richness and brightness of colors and the "distant eye" angle, which has the power to make you laugh and cry, all at the same time.
---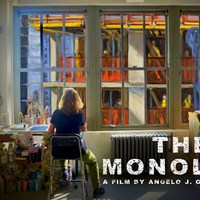 Article date: Wednesday, January 10, 2018
The Monolith: An Interview with Film Director Angelo J. Guglielmo, Jr., Editor Rosie Walunas and Artist Gwyneth Leech
The Monolith offers a visually striking documentary short about celebrated New York City artist, Gwyneth Leech.
---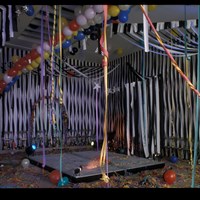 Article date: Wednesday, December 27, 2017
Always Someone Asleep and Someone Awake: An Interview with Curator Arlène Berceliot Courtin
The exhibition Always Someone Asleep and Someone Awake is an homage to the Eternal Network of Robert Filliou and George Brecht, a festival without beginning or end, undergoing constant renewal.
---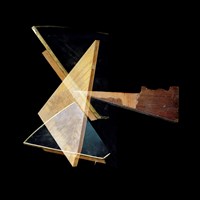 Article date: Wednesday, December 20, 2017
How the Past Informs the Present: New Vision/New Generation at Julie Saul Gallery
History and the present meld in the works of four artists at the New Vision/New Generation exhibit at Julie Saul Gallery in New York.
---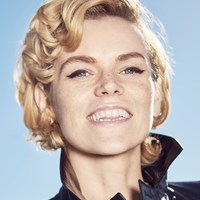 Article date: Tuesday, December 19, 2017
Displacing Reality: An Interview with Alex Prager
The lines between reality and fiction are effectually merged in Alex Prager's precise, meticulously-crafted images. In her latest series of theatrical photography, Prager explores notions of artifice and congruence, challenging the audience's implicit expectations with novel twists on familiar narratives.