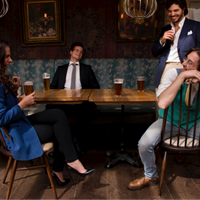 Article date: Tuesday, March 6, 2018
Feral Horses Opening the Art Market to Small Investors
A Crowd Investment Platform Where to Invest in Shares of Artworks – An Interview with Feral Horses CEO Francesco Bellanca
---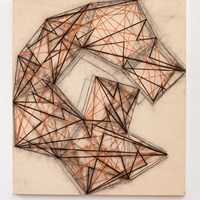 Article date: Saturday, March 3, 2018
The Art of Ideas: An Interview with Mel Bochner
A leading figure in the development of Conceptual Art, since the 1960's Mel Bochner has pioneered the presence of ideas, language and philosophy in the visual landscape. From artistic convention to unspoken and coded ideologies, Bochner has questioned the relationships between art, color, words and space to realize how they profoundly affect our worldviews.
---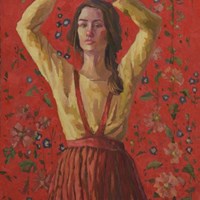 Article date: Friday, March 2, 2018
Iranian CAMA Gallery to Open Hub in London: Interview with Co-Founder and Curator Mona Kosheghbal
In 2017, ArtDependence Magazine had an interview with the director of the Museum of Modern Art in Tehran. Interest in the Iranian art scene is growing worldwide, and now the Tehran-based CAMA Gallery is opening a hub in London.
---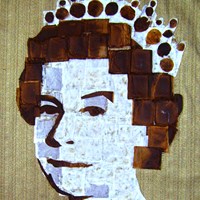 Article date: Thursday, March 1, 2018
A Question in Trivial Pursuit: Which Artist Created a Portrait of Queen Elisabeth II Using 1,000 Teabags? Answer: Andy Brown
In reading about little-known facts in art, ArtDependence Magazine came across a very interesting artist: Andy Brown. Brown found notoriety when he created a portrait of Queen Elizabeth II by stitching together 1,000 used tea bags. ArtDependence reached out to Andy Brown with questions about this particular work, which Brown was more than happy to answer.
---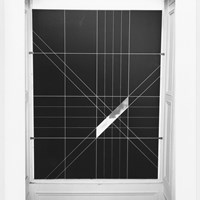 Article date: Tuesday, February 27, 2018
Guiding Perception: An Interview with Michael Snow
Michael Snow is broadly considered one of the most significant experimental filmmakers. Among his renowned films, Wavelength and La Région Centrale are two of the best-known, the former being recognized as a landmark in avant-garde cinema.
---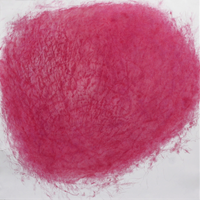 Article date: Saturday, February 24, 2018
This is the World of Fugitive Objects of Stefan Löffelhardt - A Round Tour in the Exhibition 'Fluss'
When one enters the space of Aurel Scheibler in Berlin, where Stefan Löffelhardt will host his next solo show, one is confronted with a world of contrasts, hybrid aesthetics and hidden emotions. Sculptures that are hanging from above the ceiling, abstract drawings on the walls and an installation that wants to break the boundaries of the gallery walls and continue its way beyond.
---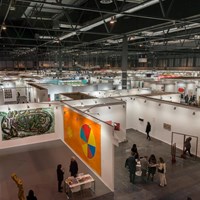 Article date: Monday, February 19, 2018
"The Future" of Art Will Be Shown at ARCOmadrid - An Interview with the Fair's Director Carlos Urroz
February 21st-25th, Madrid will become the focus of attention for collectors, galleries, art professional and art lovers from all over the world as it opens its doors to the 37th edition of ARCOmadrid. ArtDependence had a chance to talk to the fair's director, Carlos Urroz, about the upcoming edition of ARCOmadrid.
---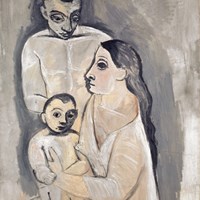 Article date: Tuesday, February 13, 2018
The Kunstmuseum Basel Celebrates 50 Years of The Picasso Story
The Kunstmuseum in Basel is the proud home of several original Picasso artworks, but the story of how the museum came to possess the pieces is perhaps even more interesting than the works themselves.
---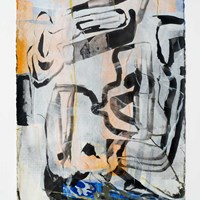 Article date: Thursday, February 8, 2018
Construction and Deconstruction: An Interview with Amy Sillman
"One thing that is different about painters looking at my work from non-painters, is that painters can see it as relentless and tough," said Amy Sillman.
---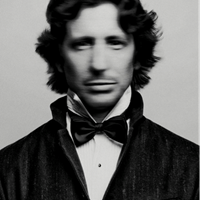 Article date: Sunday, February 4, 2018
Platforms Which Will Have Impact Disrupting the Art Market - Lot-Art.com