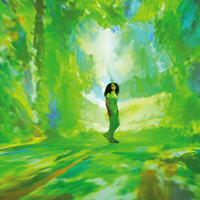 Article date: Wednesday, May 25, 2022
Marble Arch Presents Frameless, London's First Permanent Digital Immersive Arts Experience
As the biggest digital immersive arts experience of its kind in the UK, Frameless is set to become a new landmark destination amongst the already world class attractions available to London and West End visitors.
---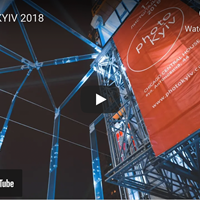 Article date: Wednesday, May 25, 2022
Photo Kyiv Aims to Promote Empathy and Support for the Ukrainian People with the Exhibition "Faces of War"
This year, Photo Kyiv international team, consisting of Ivanna Bertrand (Ukraine) Anna Savitskaya-Balan (Russia) and Carole Glauser Pidoux (Swiss) will organize an exhibition Faces of War in The Hague, Netherlands.
---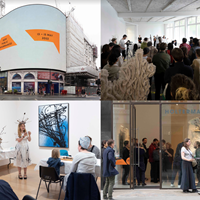 Article date: Tuesday, May 24, 2022
London Gallery Weekend Closes on a High with New Performance Art Commission
The second edition of London Gallery Weekend, now established as the biggest gallery weekend event in the world with 150 participating galleries, drew to a successful close on Sunday 15 May, 2022.
---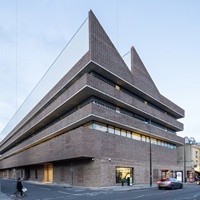 Article date: Monday, May 23, 2022
Royal College of Art Unveils New London Campus Designed by Herzog & de Meuron
Designed by internationally acclaimed architects, Herzog & de Meuron, the £135 million, 15,500 sqm campus is the largest investment in transformational space in the RCA's 185 year history.
---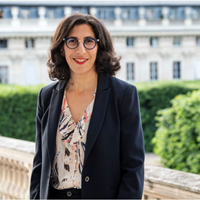 Article date: Monday, May 23, 2022
President Macron Appoints Rima Abdul Malak as France's New Minister of Culture
President Emmanuel Macron of France has appointed Lebanese-born Rima Abdul Malak as minister of culture following his election victory last month. She replaces Roselyne Bachelot
---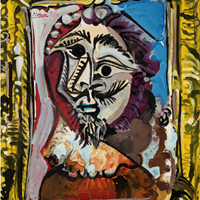 Article date: Monday, May 23, 2022
Sean Connery's Iconic Picasso Piece, "Buste d'Homme dans un Cadre" is Up for Sale at Christie's
One of the most powerful musketeers from Picasso's triumphal late period to appear on market, this exceptional painting from the estate of the original James Bond makes its auction debut in Hong Kong.
---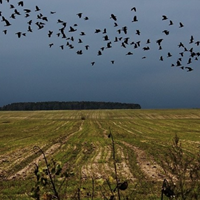 Article date: Monday, May 23, 2022
Focus Ukraine: ALEXANDER CHEKMENEV ∙ SERGEY MELNITCHENKO ∙ VIKTORIA SOROCHINSKI at Kunstsammlungen & Museen Augsburg
In cooperation with the foundation 'Peace for Art', Neue Galerie im Höhmannhaus presents three positions of current artistic photography from Ukraine.
---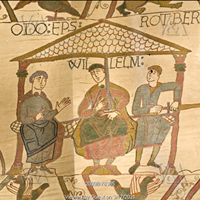 Article date: Sunday, May 22, 2022
V&A and the City of Bayeux Announce MOU on Shared Research and Expertise Around the Bayeux Tapestry
The V&A and the City of Bayeux have signed a Memorandum of Understanding, which will see the two organisations work together to share research and expertise around the Bayeux Tapestry.
---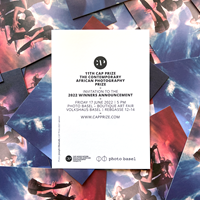 Article date: Friday, May 20, 2022
Winners of the 10th Contemporary African Photography to be Announced in June
The five winners of the 10th CAP Prize for Contemporary African Photography 2022 will be announced on Friday 17 June, 5 pm CEST at photo basel – international art fair.
---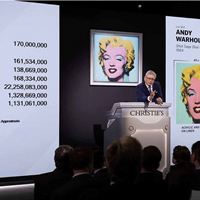 Article date: Friday, May 20, 2022
Christie's 20th/21st Century Auction Series Totals $1.44 Billion Across its 10 Sales in New York and Online
20th/21st Century sale week exceeds billion-dollar mark, anchored by the historic sale of Warhol's Marilyn. Big names such as Monet, Rothko, Pollock and Picasso led the evening sales, where 50 new artist records were achieved.