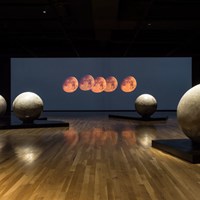 Article date: Friday, April 17, 2020
Sobey Art Award Shares 2020 Prize Among 25 Artists as Show of Support During Crisis
Due to the COVID-19 global pandemic, the Sobey Art Foundation and the National Gallery of Canada have decided to share the annual Sobey Art Award equally among the 25 longlisted artists from across the country. Each artist will receive a $25,000 award, and there will not be a five-artist shortlist or a final winner announcement.
---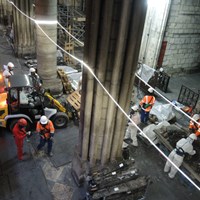 Article date: Thursday, April 16, 2020
A Year after the Notre-Dame Fire, Restoration is Suspended Amid Covid-19 Lockdown
On the first anniversary of the devastating blaze that ripped through Notre-Dame Cathedral, there are no builders on site and the scientists involved are working from home. France 24 investigates how Covid-19 is affecting the reconstruction of the 850-year-old monument.
---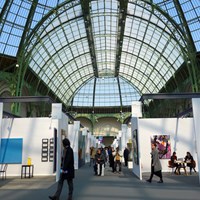 Article date: Wednesday, April 15, 2020
Art Paris Cancels 2020 Edition
Concerning French government's latest announcement banning all public gatherings until mid-July 2020 in light of the COVID-19 pandemic, the 22nd edition of Art Paris, Paris's major spring fair for modern and contemporary, initially to be held from 2—5 April and postponed to 28—31 May, has finally been cancelled.
---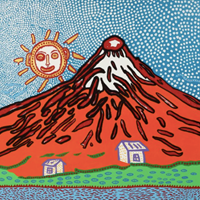 Article date: Wednesday, April 15, 2020
A Message From Yayoi Kusama to the Whole World
"Though it glistens just out of reach, I continue to pray for hope to shine through its glimmer lighting our way, this long awaited great cosmic glow..."
---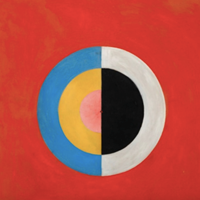 Article date: Tuesday, April 14, 2020
Zeitgeist Films Releases 'Beyond the Visible Hilma AF Klint'
This is a film about a truly successful life. A woman who was not dependent of the opinion of others and kept on going her very unique way of living and working. Dedicated to things that matter in everybody's life: How do we want to live? How do we achieve a truly content and fulfilled life? And is that what we see real or do we just think it is real?
---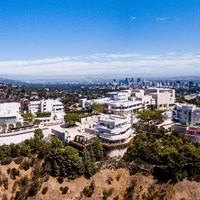 Article date: Tuesday, April 14, 2020
Getty Postpones all Public Programming through Aug. 31
Getty proclaimed protecting the health and safety of their community and visitors through the ongoing public health crisis their highest priority. As a result, public programs and special events at the Getty Center and Getty Villa will be postponed through August 31.
---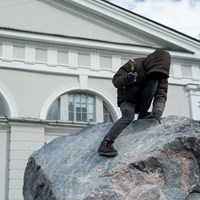 Article date: Saturday, April 11, 2020
New Ruins. Granite - Urban Art Project in St.Petersburg
For the second street project in its New Ruins series, Manege Central Exhibition Hall invited six artists who have all abandoned what could be called a classic graffiti narrative. Moving away from common statements associated with street art, they began to explore other age-old means of artistic expression.
---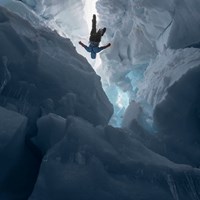 Article date: Friday, April 10, 2020
All About Photography - Explore #FoamAtHome
Foam photography museum in Amsterdam is currently closed to the public until further notice. Still it's possible to learn online the exhibitions, artist Q&A's, curator tours, magazine highlights, talent features and more.
---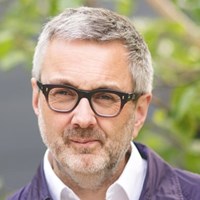 Article date: Wednesday, April 8, 2020
RIBA President Alan Jones Temporarily Steps Down
The president of the Royal Institute of British Architects (RIBA) has "temporarily" stood down and his abrupt departure referred to the Charity Commission. Alan Jones, who is also a professor at Queen's University in Belfast, informed RIBA's council this week that he was stepping back from his role.
---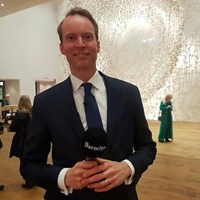 Article date: Monday, April 6, 2020
How Coronavirus is Changing the Art and Collectables Auction Market
"If this virus had hit us 20 years ago it would have been game over for the industry which relied absolutely on traditional face to face auctions with a small amount of telephone bidding. But thanks to the arrival of the internet and online technology and many agile auction houses who saw early on the opportunities provided in the online sphere, the industry will both survive and thrive."