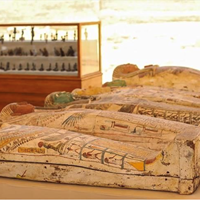 Article date: Wednesday, June 1, 2022
Egypt Unveils Discovery Of 250 Coffins, 150 Statues in Saqqara
Egyptian authorities unveiled on a major new archaeological find of 250 sealed coffins containing mummies, 150 bronze statues of ancient gods and goddesses, and other antiquities at the Saqqara necropolis, south of the capital Cairo.
---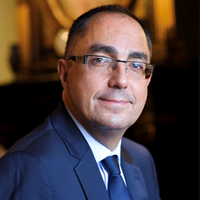 Article date: Tuesday, May 31, 2022
Louvre Launches Civil Action as Part of Art Trafficking Case with Former Director Jean-Luc Martinez
Due to recent legal proceedings regarding the purchase of Egyptian antiquities by Louvre Abu Dhabi, the Musée du Louvre has decided to bring a civil action before the jurisdiction in charge.
---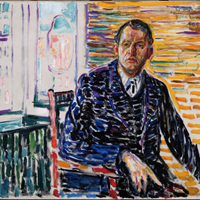 Article date: Tuesday, May 31, 2022
The Courtauld Gallery Presents Major Exhibitions of Paintings by Edvard Munch in the UK for the First Time
A collection of significant paintings by Edvard Munch (1863-1944) have gone on show together for the first time in the UK in a new exhibition at The Courtauld.
---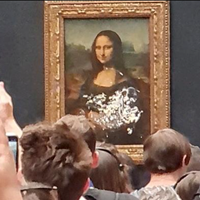 Article date: Monday, May 30, 2022
Iconic Mona Lisa Painting by Leonardo Da Vinci, Vandalised at Louvre Museum
The world's most famous painting, Leonardo Da Vinci's painting La Gioconda, also called the Mona Lisa, suffered what appears to be a cake attack on Sunday by a visitor to the Louvre Museum.
---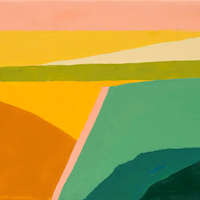 Article date: Monday, May 30, 2022
Colour as Language: First Retrospective Exhibition of Etel Adnan alongside Works by Vincent van Gogh
Colour as Language was developed in close collaboration with the artist herself: before Adnan's death in November 2021, the museum spoke with her on numerous occasions regarding her life, work, and Van Gogh.
---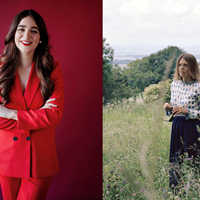 Article date: Monday, May 30, 2022
Paris Photo Appoints Holly Roussell and Federica Chiochetti as Curators for 25th Edition
Paris Photo has announced its 2022 guest curators. Championing emerging talent, China/Switzerland-based curator Holly Roussell will present the Curiosa sector. Bringing women in photography to the forefront, writer, curator, lecturer Federica Chiochetti will present the Elles x Paris Photo program.
---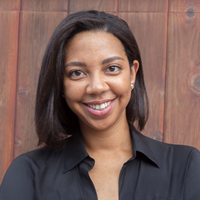 Article date: Friday, May 27, 2022
The Studio Museum in Harlem Announces Appointment off Amber Esseiva as Curator-At-Large
Thelma Golden, Director and Chief Curator of The Studio Museum in Harlem, today announced the appointment of Amber Esseiva as Curator-at-Large, a newly created position.
---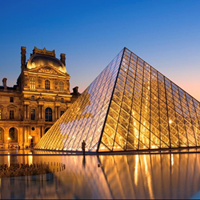 Article date: Thursday, May 26, 2022
Jean-Luc Martinez: Former Louvre President Charged Over Alleged Antiquities Trafficking
The former president and director of the Louvre Museum in Paris, Jean-Luc Martinez, was indicted on Wednesday and placed under judicial supervision after an investigation into antiquities trafficking from the Near and Middle East.
---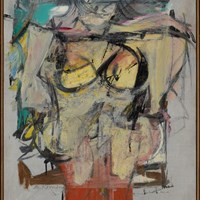 Article date: Thursday, May 26, 2022
Long-Lost Willem de Kooning Painting Goes on View for First Time in Over 30 Years
More than 30 years after it was cut from its frame, ripped from its backing, rolled up, and stolen from the University of Arizona Museum of Art (UAMA), Willem de Kooning's painting Woman-Ochre (1954 – 1955) will once again be seen by the public in the exhibition Conserving de Kooning: Theft and Recovery.
---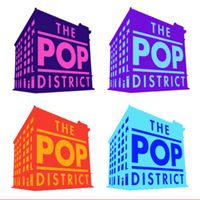 Article date: Wednesday, May 25, 2022
The Warhol Museum Launches New Developmental Projects in Pittsburgh and Nationwide
The Andy Warhol Museum has announced that the museum will spearhead a major new cultural and economic development project that intends to transform a six-block section of the museum's neighborhood on Pittsburgh's North Shore into a thriving hub for expansive cultural programming, creative workforce development and ultimately a new cultural tourism destination.