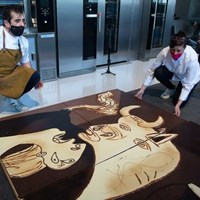 Article date: Thursday, May 6, 2021
Pablo Picasso's "Guernica" Recreated in Chocolate in Madrid, Spain
Chocolatiers hailing from the Basque Country in Spain recreated the famous painting 'Guernica' that was created by renowned artist, Pablo Picasso to celebrate their heritage.
---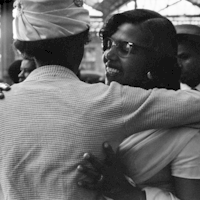 Article date: Tuesday, May 4, 2021
Shortlisted Carribean Artists to Design the National Windrush Monument at Waterloo Station in the UK Announced
The Windrush Monument will be a permanent tribute to a generation of arrivals from the Caribbean to Britain – from the arrival of MV Empire Windrush in 1948 and in the decades that followed.
---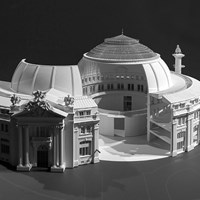 Article date: Tuesday, May 4, 2021
Bourse De Commerce - Pinault Collection to Open in Paris May 22, 2021
The Bourse de Commerce, a new site in Paris where works from the Collection Pinault are displayed and dedicated to contemporary art opens May 22, 2021.
---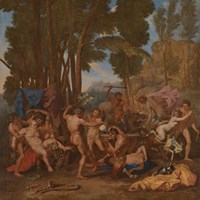 Article date: Tuesday, May 4, 2021
Following Conservation Treatment, 'The Triumph of Silenus' is Discovered to be a Nicolas Poussin Original
'The Triumph of Silenus' was one of the first paintings to enter the National Gallery Collection in 1824. Once considered autograph, that is by the hand of Nicolas Poussin (1594–1665), the painting has long been plagued by questions of authenticity.
---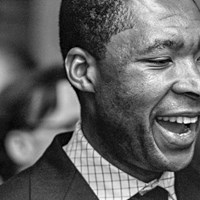 Article date: Monday, May 3, 2021
Documenta Archiv Launches Platform6 in Honor of Renowned Late Curator Okwui Enwezor
The documenta archiv presents the virtual *Platform6 *in honor of Okwui Enwezor via the link www.documenta-platform6.de, which went live April 29, 2021.
---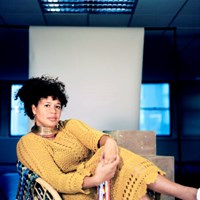 Article date: Monday, May 3, 2021
Glasgow International Announces Programme for 2021 Edition
Glasgow International, the largest festival for contemporary visual art in Scotland, has announced details of its ninth edition taking place across the city from 11 – 27 June 2021.
---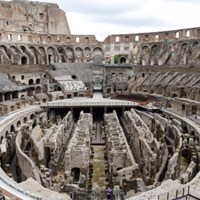 Article date: Monday, May 3, 2021
Italian Culture Ministry Announces Renovation of Rome's Colosseum for New High-tech Arena Floor
The ancient Roman Colosseum is once again going to have a floor thanks to a new, hi-tech project announced by the culture ministry on Sunday.
---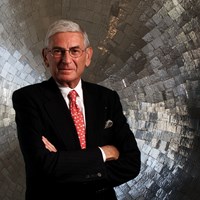 Article date: Saturday, May 1, 2021
Eli Broad, Los Angeles Philanthropist for Arts and Education Passes Away at 87
Philanthropist and entrepreneur Eli Broad, who is the only person to found two Fortune 500 companies in different industries and who co-founded with his wife Edye the contemporary art museum, The Broad, has passed away.
---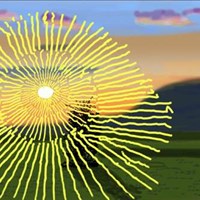 Article date: Saturday, May 1, 2021
David Hockney's Digital Artwork Commissioned by CIRCA is on View in London, New York, Seoul, and Tokyo
This May, Outdoor Screens Around The World Unite to Present Hockney's Animated Sunrise on London's Iconic Piccadilly Lights, Over 70 Billboards in New York's Times Square, The Largest LED Screen in Seoul and The Largest 3-Paneled LED Display in Japan.
---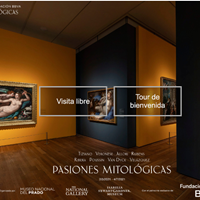 Article date: Tuesday, April 27, 2021
The Museo Nacional del Prado in Madrid, Launches Virtual Tour in Spanish and English
With Gigapixel Second Canvas technology which offers the maximum image quality currently available for a virtual tour, virtual visitors can now explore the rooms of the exhibition Mythological Passions, an event that is benefiting from the sole sponsorship of Fundación BBVA.