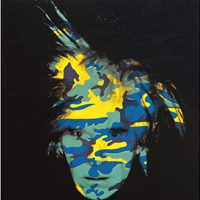 Article date: Tuesday, May 17, 2022
The Macklowe Collection at Sotheby's Breaks Record, Becomes Most Valuable Collection Ever Sold at Auction
The highly anticipated return of The Macklowe Collection realized US$246.1 million, for a total of $922.2 million across two auctions — making it the the most valuable collection ever sold at auction.
---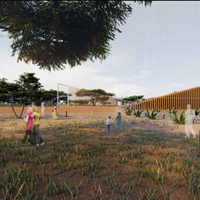 Article date: Tuesday, May 17, 2022
Albers Foundation Announces New Museum in Senegal
The Albers Foundation with Le Korsa is pleased to announce Bët-bi, a new museum and center for culture and community in rural Senegal.
---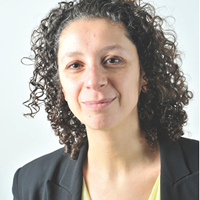 Article date: Monday, May 16, 2022
DACS' Chief Executive Gilane Tawadros Appointed as New Director of Whitechapel Gallery
DACS' Chief Executive Gilane Tawadros will be stepping down from the organisation which she has led for 13 years to take up a new role as Director of the Whitechapel Gallery in London.
---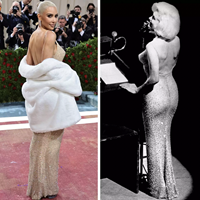 Article date: Saturday, May 14, 2022
Kim Kardashian's Met Gala Dress Addressed in Statement Release by the International Council of Museums
In the light of recent events, where a dress that belonged to Marilyn Monroe was used by American celebrity icon, Kim Kardashian, for the MET gala, ICOM Costume has been discussing the topic, and addressed it in a following statement.
---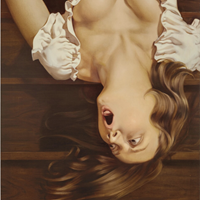 Article date: Friday, May 13, 2022
Anna Weyant's "Falling Woman" at Sotheby's
Anna Weyant (b. 1995) Falling Woman signed Anna Weyant and dated 2020 (on the reverse) oil on canvas 48 by 36 in. 121.9 by 91.4 cm. Executed in 2020.
---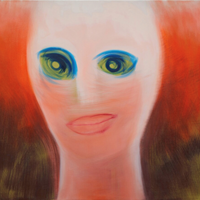 Article date: Friday, May 13, 2022
Miriam Cahn's "Madonna" at Sotheby's
Description Miriam Cahn (b. 1949) Madonna oil on linen 47¼ by 51⅛ in. 120 by 130 cm. Executed in 2001-02.
---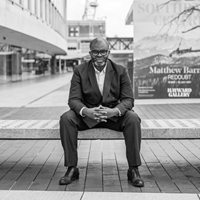 Article date: Friday, May 13, 2022
Tezos Foundation Launches Permanent Art Collection, and a Digital Art Gallery Curated by Photographer Misan Harriman
Tezoz Foundation has announced the creation of a first-of-its-kind Permanent Art Collection (PAC) to feature artworks from the Tezos ecosystem.
---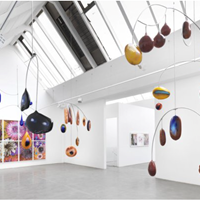 Article date: Friday, May 13, 2022
Mellon and Ford Foundations Announce Second Cohort of Latinx Artist Fellows
The Mellon Foundation and the Ford Foundation has announced the newest cohort of the Latinx Artist Fellowship—a multiyear initiative administered by the US Latinx Art Forum (USLAF) in collaboration with the New York Foundation for the Arts.
---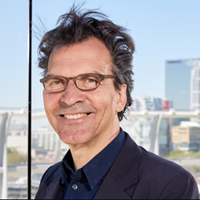 Article date: Friday, May 13, 2022
Director Sjarel Ex to Leave Museum Boijmans Van Beuningen
This autumn, director Sjarel Ex will leave the museum in Rotterdam that he has led for the past eighteen years. With the museum itself closed for renovation, the collection is more accessible than ever in the new Depot Boijmans Van Beuningen, where the preservation of and research into the collection continues apace.
---
Article date: Friday, May 13, 2022
Kenyan Born Artist Michael Armitage to Design New £1 Coin to Mark Coins 40th Anniversary
Chancellor Rishi Sunak names Kenyan-British artist Michael Armitage as the designer of a new £1 coin which will enter circulation in 2023, marking the coin's 40th anniversary.