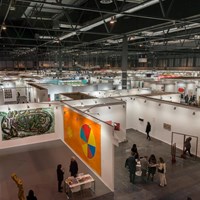 Article date: Monday, February 19, 2018
"The Future" of Art Will Be Shown at ARCOmadrid - An Interview with the Fair's Director Carlos Urroz
February 21st-25th, Madrid will become the focus of attention for collectors, galleries, art professional and art lovers from all over the world as it opens its doors to the 37th edition of ARCOmadrid. ArtDependence had a chance to talk to the fair's director, Carlos Urroz, about the upcoming edition of ARCOmadrid.
---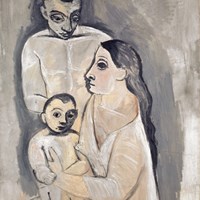 Article date: Tuesday, February 13, 2018
The Kunstmuseum Basel Celebrates 50 Years of The Picasso Story
The Kunstmuseum in Basel is the proud home of several original Picasso artworks, but the story of how the museum came to possess the pieces is perhaps even more interesting than the works themselves.
---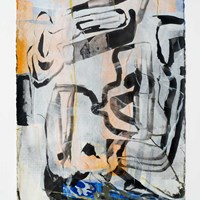 Article date: Thursday, February 8, 2018
Construction and Deconstruction: An Interview with Amy Sillman
"One thing that is different about painters looking at my work from non-painters, is that painters can see it as relentless and tough," said Amy Sillman.
---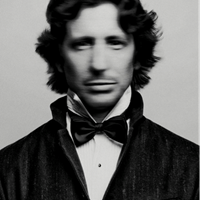 Article date: Sunday, February 4, 2018
Platforms Which Will Have Impact Disrupting the Art Market - Lot-Art.com
---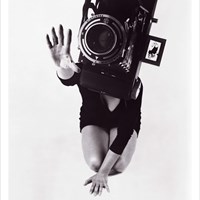 Article date: Wednesday, January 31, 2018
Art, Technology & the Modern Era: An Interview with Lynn Hershman Leeson
"I do not see risks ever," said Lynn Hershman Leeson. "I only see opportunities and the implications of not taking them, and the need for courage and vision."
---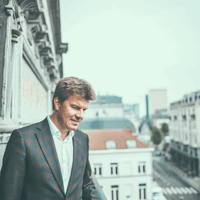 Article date: Monday, January 29, 2018
Interview with Flemish Minister of Culture Sven Gatz
"What we want to implement is a centralization of the collections, using warehouses to safeguard and maintain our collections, so we know at all times where the artworks are at any given time." Sven Gatz, Flemish Minister of Culture
---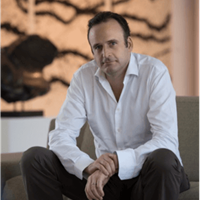 Article date: Monday, January 29, 2018
Etienne Verbist Interview with Frédéric De Senarclens
Frédéric De Senarclens is a gallerist turned technology innovator who is attempting to apply new technological innovations to the world of art. He has founded a number of cutting-edge websites and platforms that allow buyers, sellers and collectors to connect and swap information online. So, what does the art world make of his innovations, and what's next for the digital maverick?
---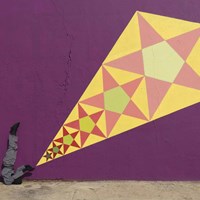 Article date: Friday, January 26, 2018
Rhythm, Drawing & Painting: An Interview with Robin Rhode
"I see myself as a DJ alchemist, mixing the beats of Western modernity, youth culture, South Africa and philosophy," Robin Rhode said as frankly as offhandedly in conversation.
---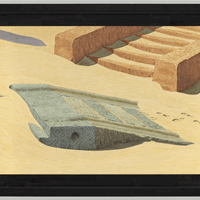 Article date: Friday, January 26, 2018
Shooting from the Hip: An Interview with Neil Jenney
A lap around Neil Jenney's sprawling art studio is a trek through history, that of Jenney's own art and art history more broadly.
---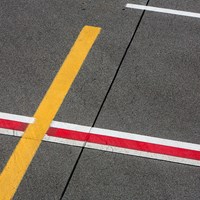 Article date: Wednesday, January 24, 2018
Abstraction in Photography: An Elusive Unattainable Absolute. An Interview with Ukrainian Photographer Mikhail Palinchak
Mikhail Palinchak (born 1985 in Uzhgorod, Ukraine) is well-known street, reportage and documentary photographer residing and working in Kiev. Palinchak has created work in a wide range of different regions across the Ukraine, narrating a modern history of his country through personal observations.